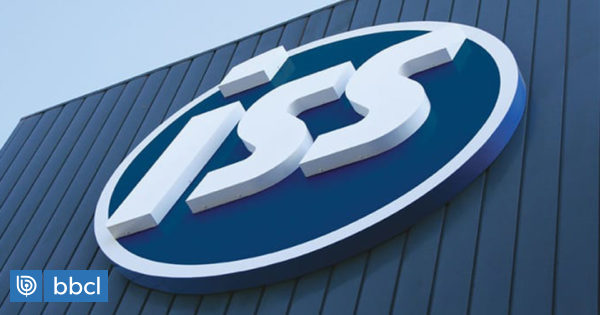 The search for improving profitability is the multinational cleaning and facility management Danish ISS will leave 13 countries, considering their less profitable markets, as are the new ones. Among these, Chile.
Thailand, Philippines, Malaysia, Brunei, Brazil, Israel, Estonia, Czech Republic, Hungary, Slovakia, Slovenia, Romania, plus Chile they represent only 12% of ISS income and 8% of operating profit. That is what Diario Financiero points out.
The measure aims at reducing the plant by approx. 100,000 workers. With the absence of these markets, staff will be reduced to 390 thousand people. In Europe, ISS is one of the largest employers in the region.
The drastic measure is also explained because The company's shares lost 18% this year. Speculation analysts make the company harmful and question the growth prospects.
The company's shares decreased by approx. 0.6% after the market was opened in Copenhagen.
Instead, the company will seek to open up to major corporate customers or key accounts, they represent 46% of organic growth, according to Jeff Gravenhorst, Managing Director of the ISS Group.