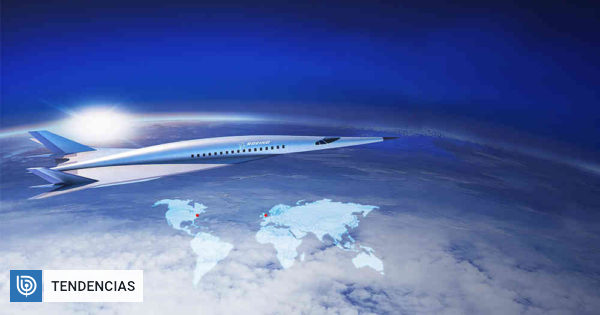 It was in July 2018 when the companies Boeing and NASA created an alliance to create hypersonic aircraft. Its main quality will be that these they could exceed five times the speed of sound.
Among the data from the companies was that the US and Japan could be connected in three hours and the United States with Europe in just two.
Similarly, thanks to this technology, one could already dare to Santiago and New York could be united in just three hours, to be the current stretch close to nine.
Although the Boeing company has been airtight about how they will be able to create an aircraft capable of flying 6,400 kilometers per hour, they have indicated that the key will be in the manufacturing materials.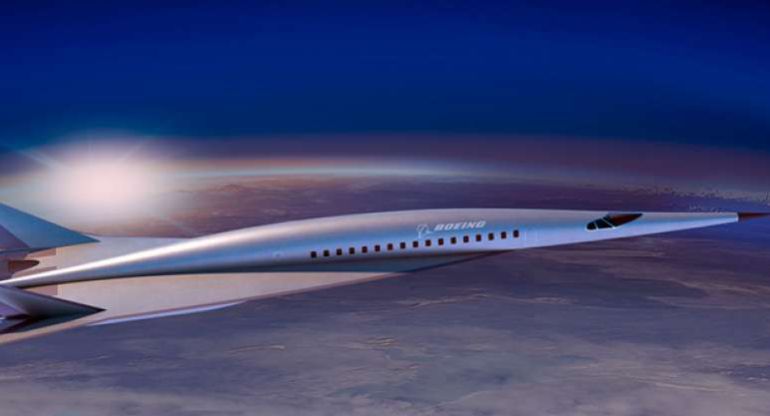 As described by the American network CNBC, the success of this project will be the key to the development of materials that allow creating a Easier speed and design of engines that propel aircraft faster.
NASA, for its part, describes that for a ship to reach hypersonic speed, it must consist of elements capable of withstanding a gear shift ranging from 1,230 k / h to 6,150 in the atmosphere.
"A ship of this type is covered with nickel-titanium; the parts of the aircraft are highly integrated and the blades are small. An example is the Boeing X-51 (created in 2009)," they describe.
But it The X-51 had an incorrect test flight in August 2012. In both he had problems in his wings at the moment the bomber B-52 was dismantled.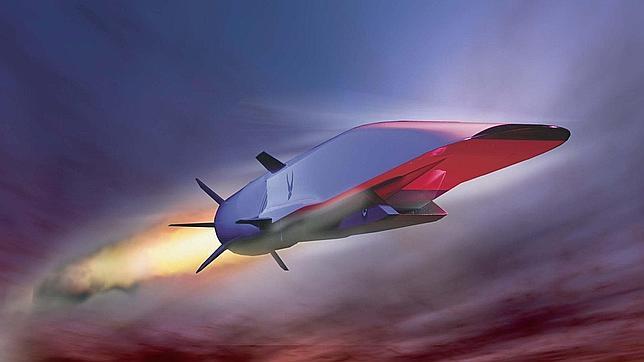 "It is unfortunate that a problem with this subsystem interrupted the plane quickly before the engine" scramjet "(responsible for reaching hypersonic speeds) could be started. All of our data showed that there were sufficient conditions for the engine ignition and we were very hopeful in meeting the test goals, "said the agency in a statement.
For now, Boeing said the first hypersonic aircraft for commercial use It would be ready for a maximum period of 30 years, with all the tested samples.
The president and CEO of AirLease Corp., John Plueger, told CNBC that it is difficult for this technology to enter the market, to be truly competitive in terms of cost.
"It's hard for me to see, at least for the next 15 to 20 years, a price (purchase and future sale of tickets) that is competitive so that the airlines dare to invest in these ships ", he indicated.