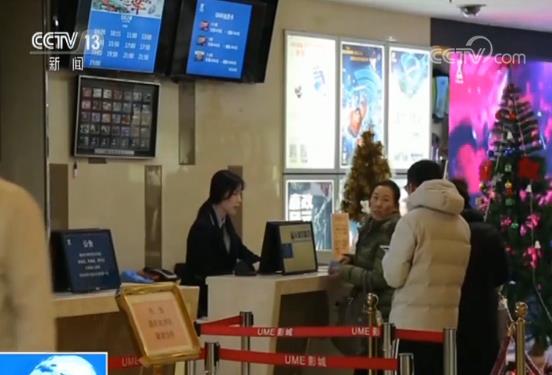 Original title: Chinese film audience satisfaction survey 2019 Spring Festival file satisfaction hits the same period
Source: CCTV
CCTV News: China Film Audience Survey Survey · 2019 Spring Festival surveys show that the Spring Festival audience satisfaction score of 83.9 points, was "satisfactory" evaluation, is the highest score of the spring festival since the study was launched in 2015.
The science fiction movie "Wandering Earth" won the satisfaction period by 85.6 points. From January 11, the animated movie "White Snake: Origin", which was released for the Spring Festival, was ranked second, while "Crazy Alien" was flying. Satisfaction with Life and Bear infested Primitive Times also entered the top five of this year's Spring Festival.
During the spring party this year, all major theaters have always maintained a high box office and high attendance. Among them, the mainland office reached New Year's Day 1,433 billion yuan, an increase of 12.31% from the same year this year. The country's over 60,000 displays provide a large market for domestic films. Movies such as sci-fi, comedy and excitement are published in a series. The animated films feature both family and adult animations for young children. The audience has a lot of room for viewing.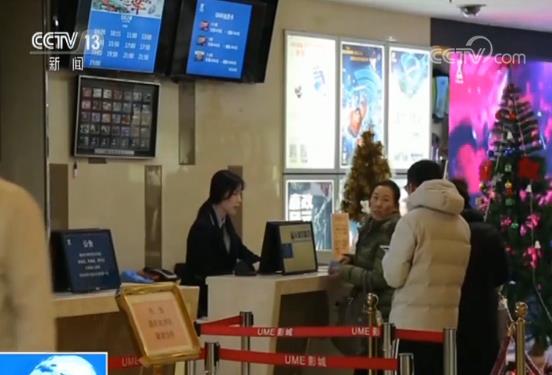 Among the 9 domestic films that entered the study, 7 of the films were over 80 points in satisfaction, and 6 of them were satisfied with more than 82 points, suggesting that most films were of good quality and got the best . The audience is highly recognized. Based on the three major indices of satisfaction, 2019 Spring Festival has excellent ornamental and ideological notions with 87.2 points and 87 points, respectively. It has recorded 27 points in the historical survey, which is higher than the 2018 Spring Festival.
China Film Audience Survey Survey, organized by China Film Art Research Center, is a comprehensive film evaluation system independent of the box office.
Source link