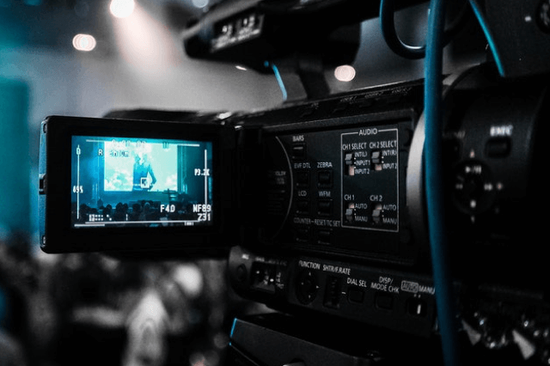 Original Title: The Hebei Police smashed a poisoning system and grabbed hundreds of pounds of poisonous liquid
According to Xinhua News Agency reporter from the Tangshan Municipal Security Bureau in Hebei Province, the police successfully launched a major anti-drug campaign in the special operation "Net Net 2018" and seized a large amount of ephedra, chemical implements and more than 100 kg. The drug suspected fluid and other things the criminal suspect Li Mouzhang was arrested.
At the end of November this year, the local Lunan Public Security Bureau obtained Interpol Brigade tracks by investigation: Li Mouzhang, who lives in the Lunan District, is suspected of drug-related crimes. The police immediately launched a secret investigation. After many studies and studies, the investigators found that Li not only took drugs, but also suspected of illegal drugs.
Because of the gravity of the case, the police created a task force to increase the intensity of the investigation and began to understand the idea that Li Mouzhang rented illegal drugs in a village. With the full support of the network security department, the suspects were quickly identified.
To strive for people to gain and lock physical evidence, the Task Force has developed a careful arrest warrant. After handling the crimes the night, the police handled the criminal suspect Li Mouzhang in the production of poisoning. On the spot he took a large amount of ephedra, chemical utensils and more than 100 kg of toxins to produce poison.
Ni Yannan
Source link