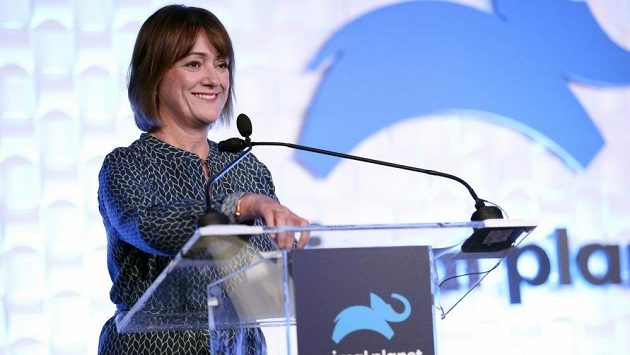 Dinenage, fifty five, moves from the TV sphere to the football scene. He is currently working for Discovery and is chairman of Animal Planet.
"I'm excited, the ability to lead a dynamic and inspiring organization is a great privilege," said Dinnage. A new position in the world's richest football league, according to the media, will make one of the most powerful women in professional sports.
Fifty-five years old Scudamore has been Executive Director of the Premier League since 1999. He announced his intention to leave the top post at the end of the year in June.