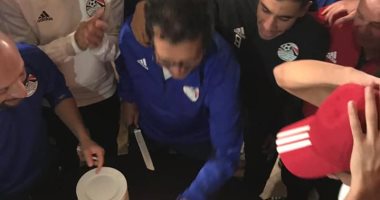 [ad_1]
The Olympic team, led by Shawki Gharib, celebrated the three teams Tahir Mohammed Taher, Salah Mohsen and Mohamed Mahmoud who participated with the first team and contributed to the victory over the Tunisian team 3-2.
The trio joined the Olympic team yesterday after the end of the first team camp in Borg al-Arab, and saw Tunisia's match on Friday.
The Olympic team is still in its camp and will meet with its Tunisian counterpart at 19:00 at Peace Stadium.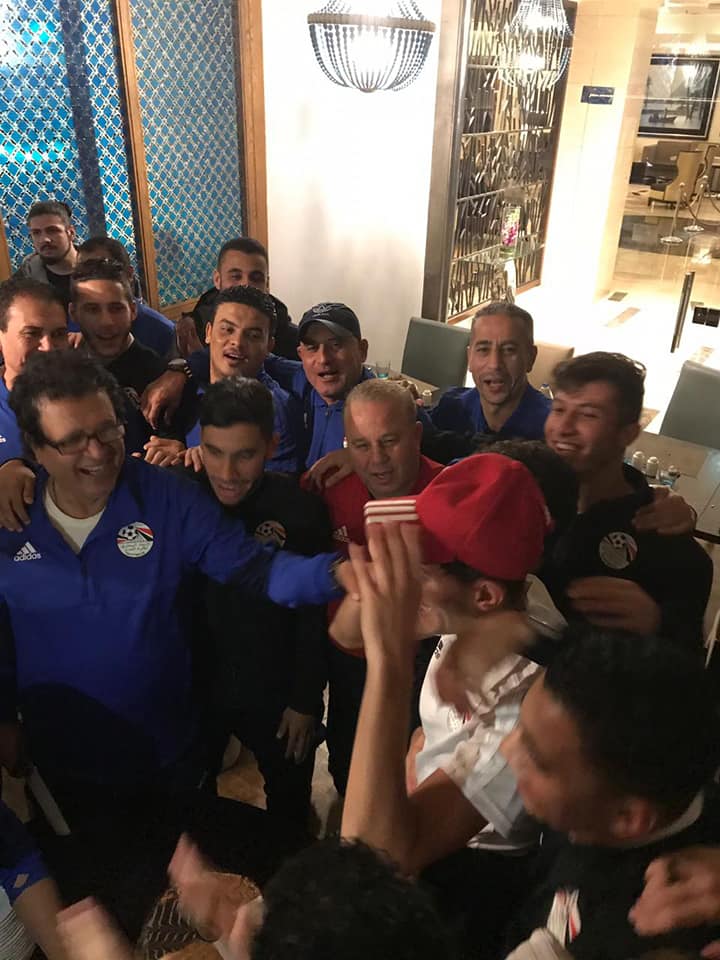 The Olympic team celebrate victory over Tunisia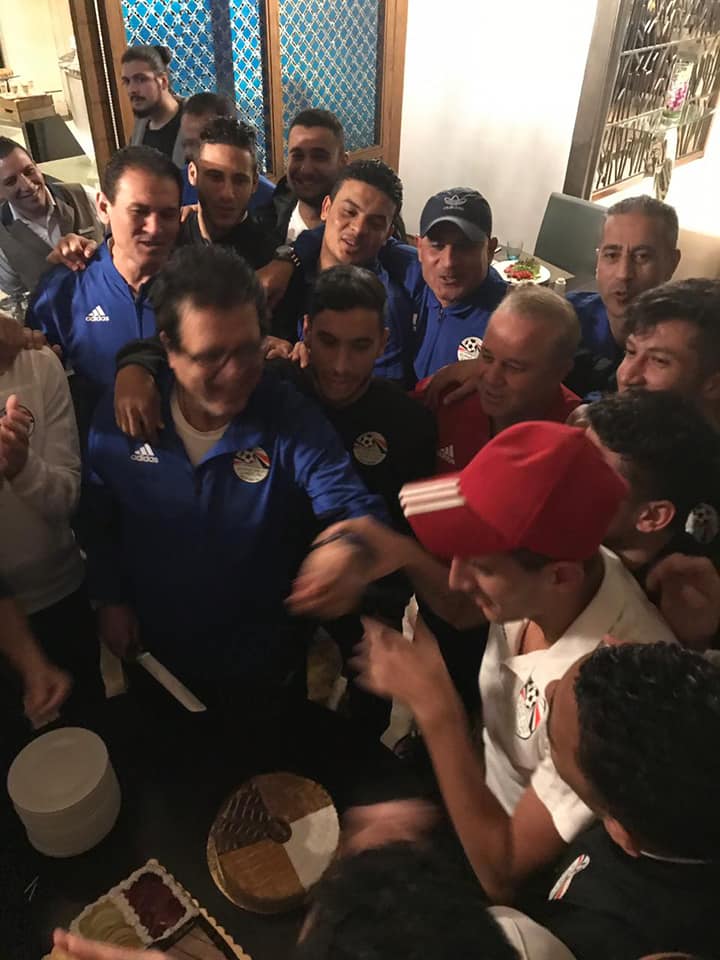 Celebrate players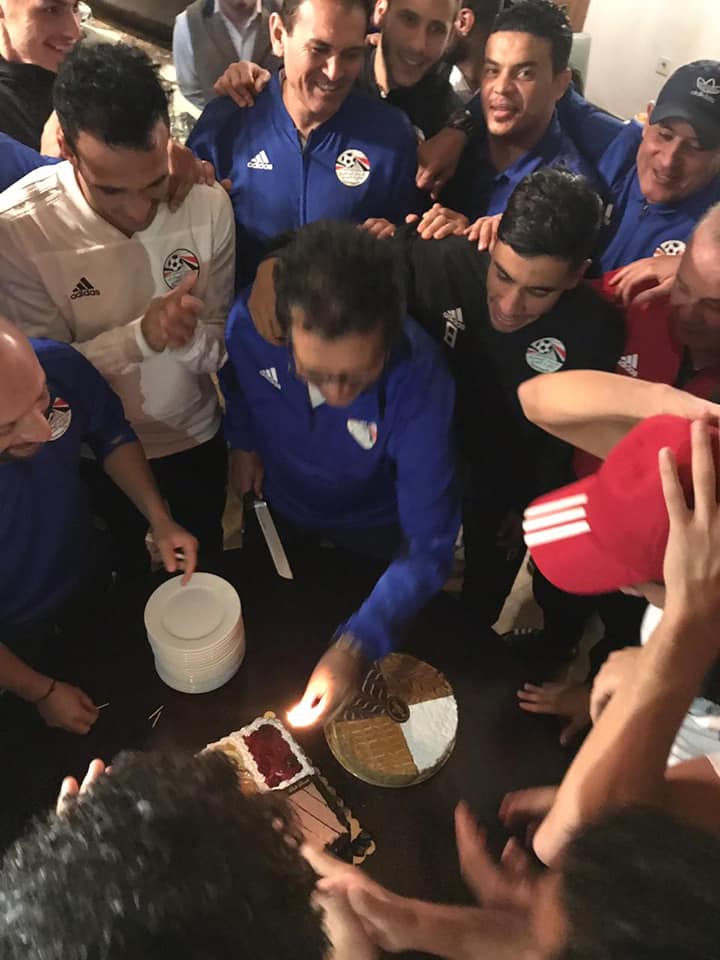 The page of celebration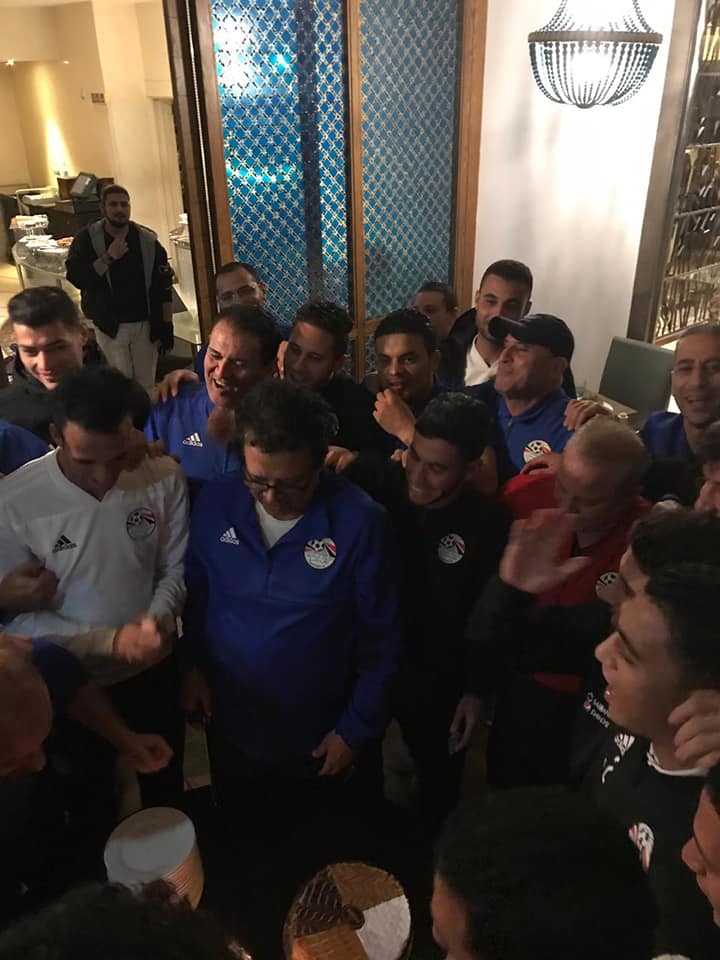 Olympic players
[ad_2]
Source link