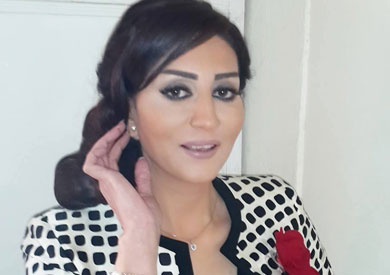 Dina Darwish


Posted in:
Saturday November 10, 2018 – 16:37
| Last updated:
Saturday November 10, 2018 – 16:37

Wafa Amer requested on Saturday to withdraw from any poll and stressed that "public opinion on the street is one billion times the result of the referendum."
Wafa added via a blog via the Twitter account that the public is the one who supports the truth, thanks to all the festivals and organizers.
Wafa Amer participated in the Ramadan season, the latest series "Eagle Upper", the work that existed for the referendum on the representation prize at one of the Egyptian festivals, as well as in some newspapers and newspapers as Amer rejected.
Morning success without compliments tomorrow the truth pic.twitter.com/oDQmB7Ta4K

– Wafaa amer (@ wafaaamer0) November 10, 2018