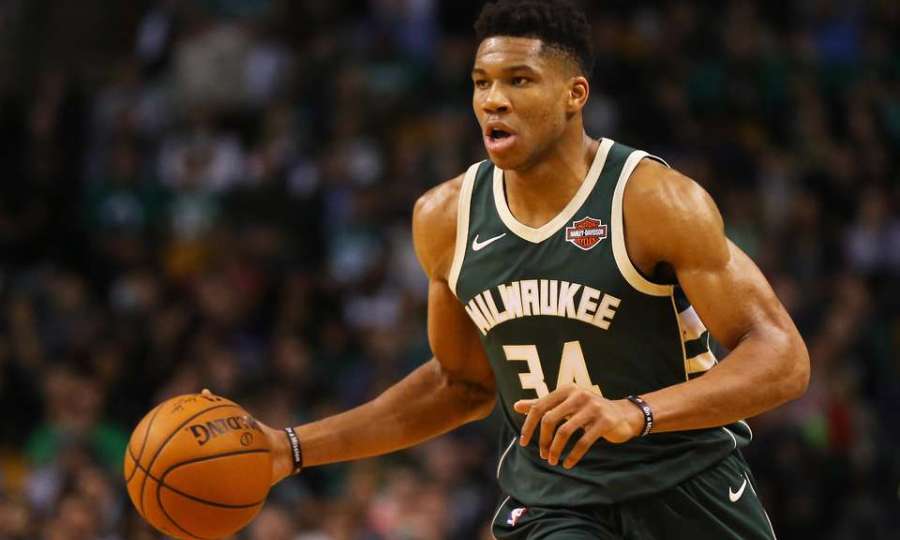 In an interview with "Yahoo", on the grounds that he is already among the MVP candidates in the NBA regular season, John Adodokunbo showed another approach …
"I will never say I'm better than LeBron or KD … The reason is that I always want to know I've got someone to chase. I want to feel I can always get better," Milwaukee Greece told Milwaukee.
And he added: "LeBron is one of the biggest ever to play this sport. The KD is one of the biggest scores ever played basketball. And they've been doing it for a long time. That's what I want to do. in 14, in my 15th year in the championship and still doing what I do today, maybe even better. "
Source link