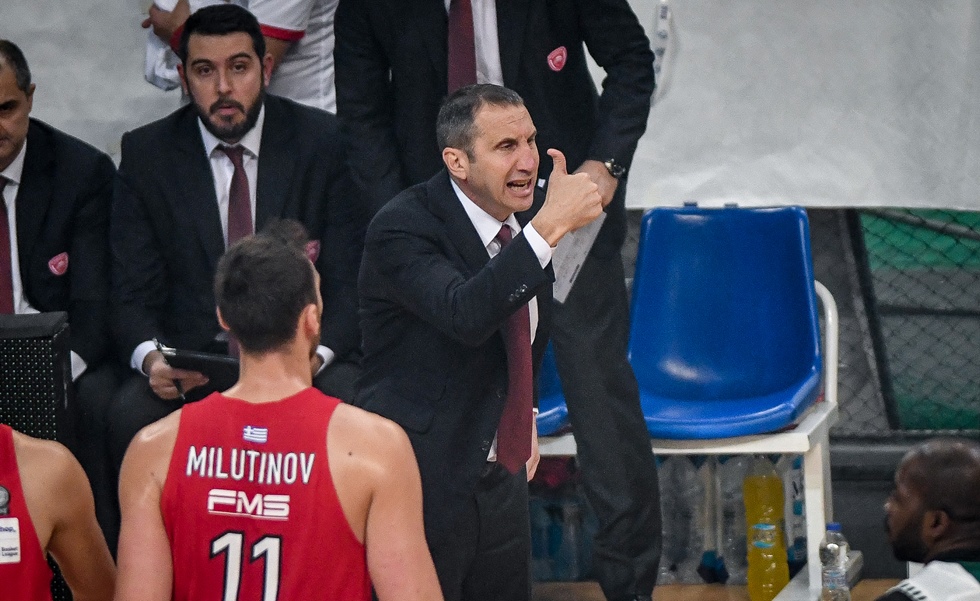 Olympiacos lost for the second time in a week from Panathinaikos, this time for the Basketball League. Blatt saw his players have bad times in the match and finally could not keep close to the score against green. The American-Israeli coach did not hide his disappointment in the result, but with the "necessary time" he was patient for patience and thought that when he … counted his hard and hard work will be rewarded.
Analyze what Blatt said in Cosmote TV:
"It takes time. We played twice this season during this season and it was something new to our young athletes. Sometimes it's better to pay early and reward later. Obviously, the program is a problem for us right now we have to just push and continue. We must understand that later things will be on our side. The players' efforts are great, they are character, they work hard everyday. I'm worried and disappointed, but I'm not worried that I know how much we work every day. "