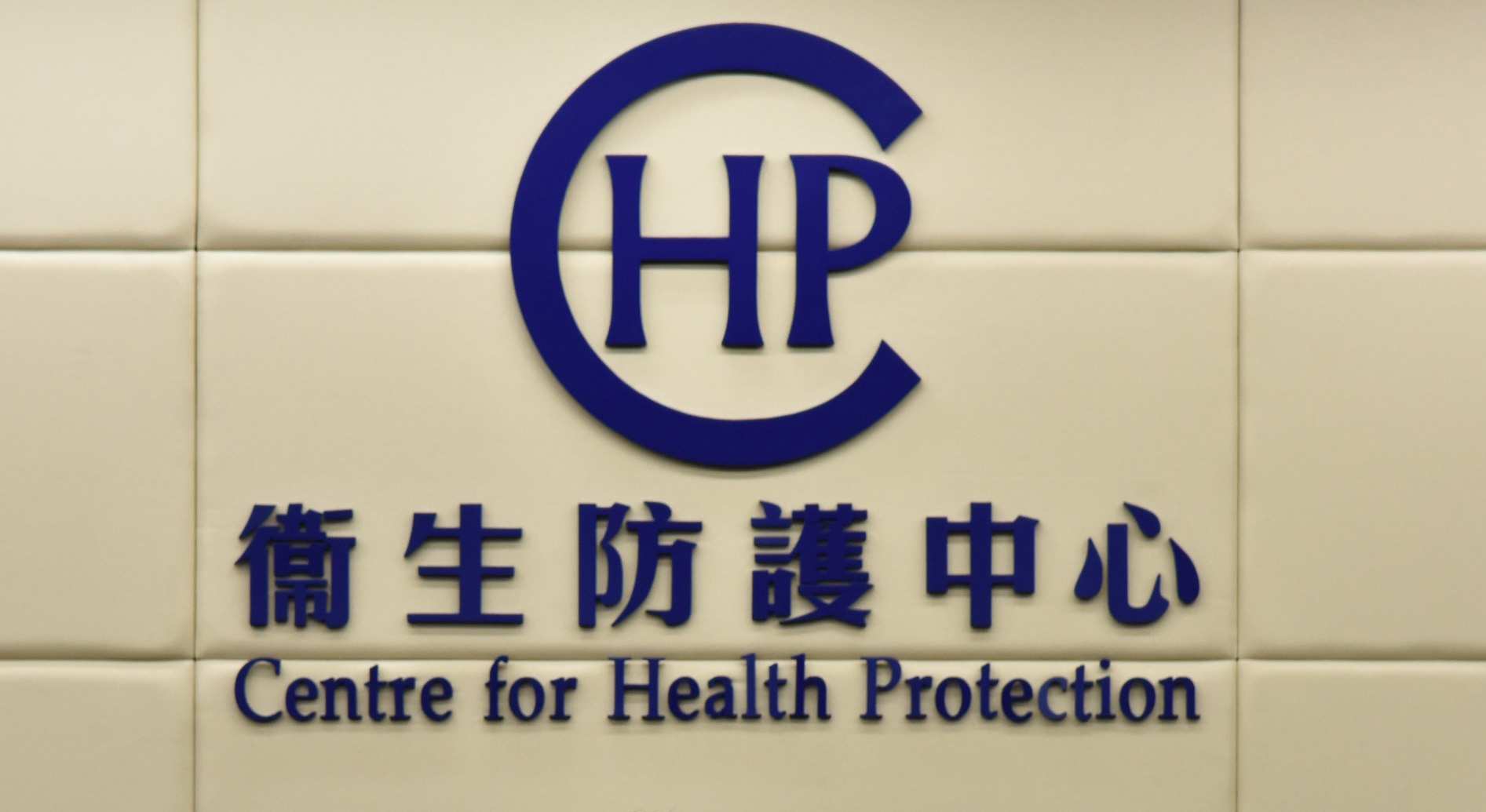 <! –
from
->

<! –
->

The Center for Health Protection (DHP) today (November 14) examines a case of foot and mouth disease in Child Care at Po Chui Estate, St James Estate, Belcher Street, Western District.
The case comprises a total of 8 men and 12 female children, between 2 and 5 years. They have developed fever, mouth ulcers, rashes on hands and feet and blisters since 6 October. Everyone has sought medical treatment. One of them must be hospitalized. After treatment, they have been eliminated. All affected children are now in stable condition.
A pallet sample of a murdered student was tested and confirmed to be positive for Coxsackie virus type A6.
CHP staff have inspected the on-site school, recommended infection control and preventive measures and conducted medical monitoring.
<! –
Random door
Episode 188 of Blood Policy: Before returning the Democratic Return Party, Problems and Blasphemy!
Expand the wilderness
->