Another trailer is Skyblivion
The expected look is still missing
Transforming the fourth section of The Elder Scrolls, titled Oblivion, into Skyrim's engine, has been the subject of a (not so much) small team of modders called TesRenew for the sixth year. The long development time is justified not only by the size of the game, but also by the already ambitious project, the parallel welding of Skywind.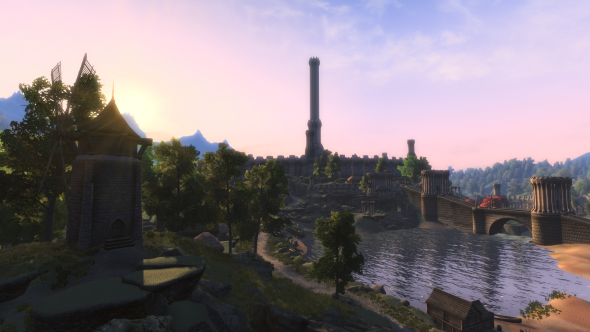 And although the look isn't even mentioned in the next trailer, it's good to see that work continues smoothly, and based on the current situation, it can even be done before The Elder Scrolls 6. Currently, wildlife and a bunch of new models ready, and the missions are going well, but there is still much to be done.