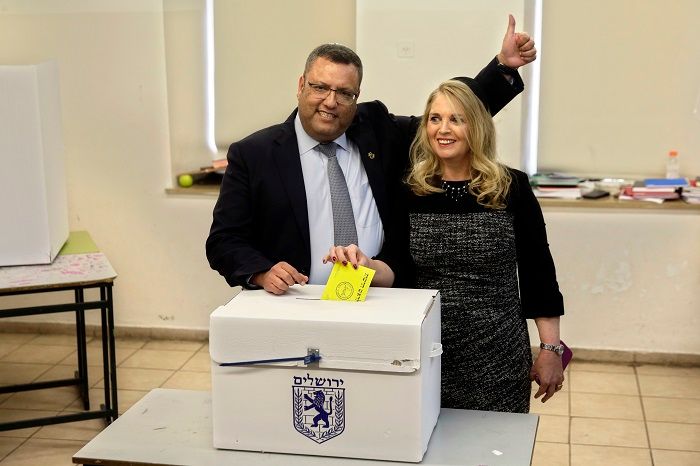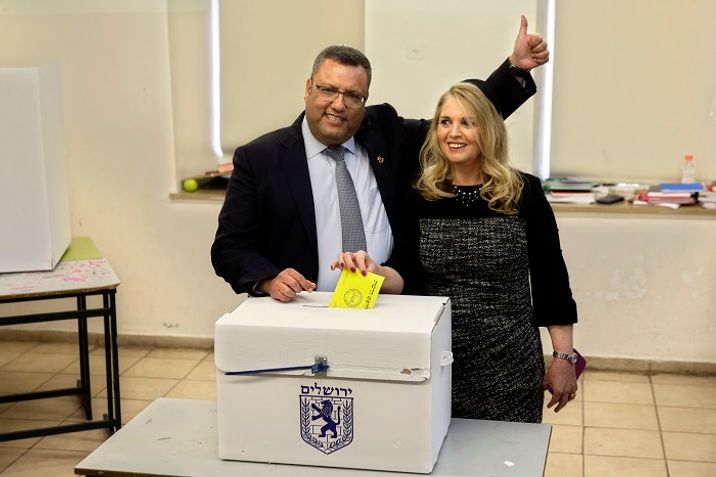 Frontrunner Moshe Lion casts his voice in the election in Jerusalem
AP Photo / Mahmoud Illean
Ultra-orthodox-supported candidate Moshe Lion early on Tuesday was projected to win the mayor's poll in Jerusalem after a razor-racing contest against Ofer Berkovitch, a secular activist.
With Lejon who led about 6,000 votes and the 8,500 votes from Israeli military forces, prisoners and hospital patients remained, Berkovitch told him he did not award the race, even though he thought the results were not good for him.
Lion, 57, who came from the religious Zionist camp, served as Director General of Prime Minister Benjamin Netanyahu's Office.
Lion was supported by Commander Nir Barkat and Jerusalem chapter of Jewish homes and Likud parties as well as several Likud ministers.
Netanyahu did not personally support his office, former Director-General or any of the other candidates.
Source link