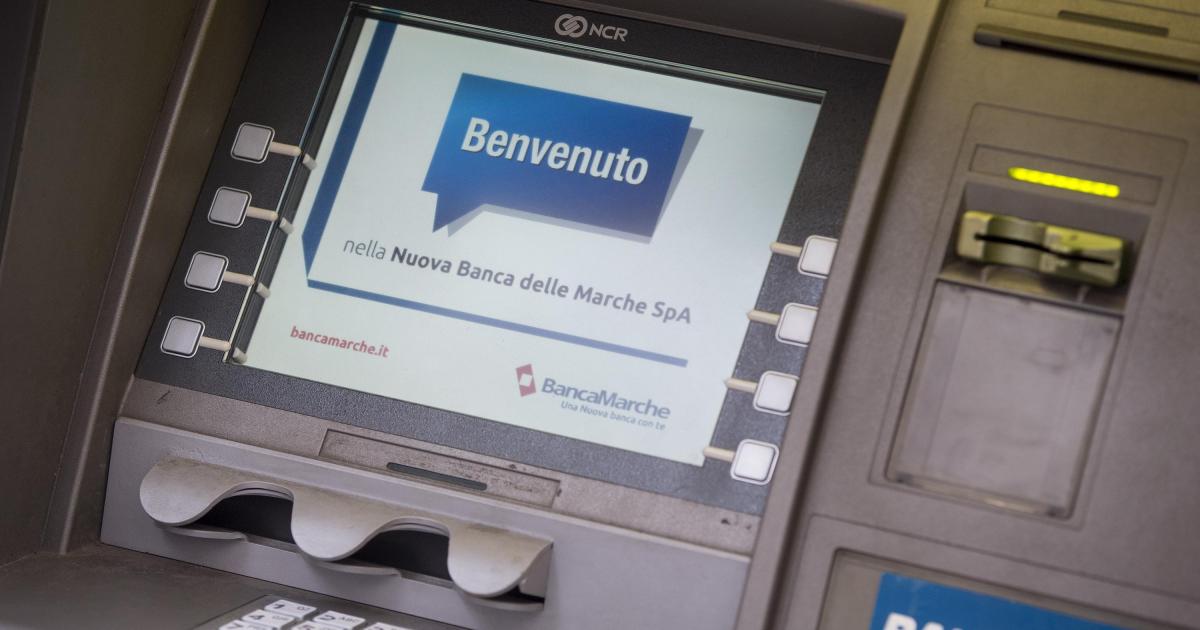 I'm there 37 million ATM card in Italy. And from the next January 1, 2019 They will undergo a proper conversion. Not so much in shape, as in substance and in the ability to use. The fact is that from next year, with ATM you can also do online purchase or pay tributes. Not only that but you can also connect it to our mobile phone and use the phone to make payments without having to enter a PIN or password. Just enter your own mobile number.
The new Pay ATM service
As shown in the "Il Sole24ore" magazine, Bancomat SpA presented the new service to "Salone dei Pagamenti" named "Bancomat Pay".
In practice, this new development of ATM cards will allow them to complement the more traditional credit card or of the debt As of today, almost the only tool that could be used to make online payments, for example. As noted by Alessandro Zollo, CEO of Bancomat SpA, this is one strategic choice of the company aimed at renewal in the use of ATM cards and to strengthen the trust bond and cooperation with credit institutions, thereby consolidating mutual relationships.
The function of the new service
As Zollo AD always emphasizes, the new service builds on an extremely easy identification system for the ATM card holder.
As mentioned above, the ATM can actually be connected to your smartphone and enabled by typing your mobile number on the numeric keypad. This will work as one identifier by the cardholder. To achieve all this, the new technology was implemented in Bancomat SpA computer systems jiffi which is already used in Italy for over 5 million customers. This innovation should drive the accelerator further electronic payments. In fact, Italy [VIDEO] as the latest statistics show, it is still far beyond this point of view. In our country is still80% payments are regularized in cash.
Payments completely free under 15 euros
The director of Bancomat SpA, Alessandro Zollo, also clarified that his company, in order to maximize the daily use of ATM of the largest number of persons, would have decided to completely cancel commission on payments made less than 15 euros.
If we consider that the costs of keeping current accounts together with bank fees are among the costs that most affect the financial management of a current account and that recently several banks have increased the cost of some operations also by 60%, this is a good help. Furthermore, payments should result in both faster to safer.
This article has been verified with:
https://www.ilsole24ore.com/art/finanza-e-mercati/2018-11-06/bancomat-gratis-sotto-15-euro-e-via-libera-ad-acquisti-online–203539.shtml ? uuid = AE2Z79bG

https://quifinanza.it/soldi/bancomat-gratis-sotto-i-15-euro-via-libera-agli-acquisti-online/236711/
Source link