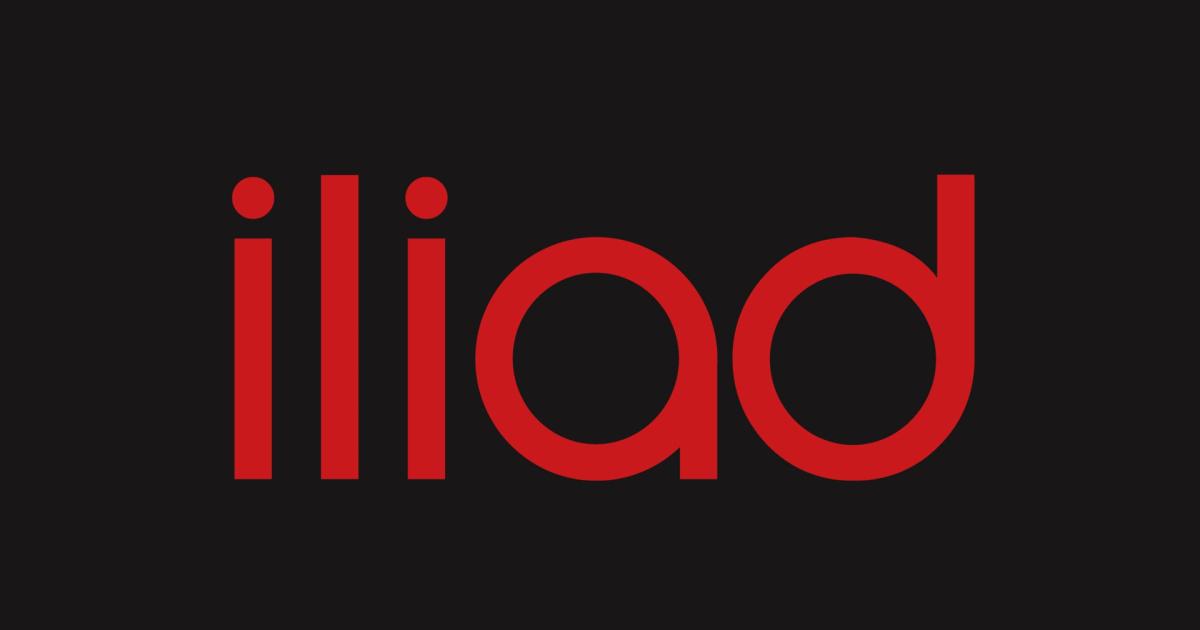 Although the main brands promote new tariffs to attract primarily low-cost users, the latter are still the key players in the mobile market thanks to new prices at discounted prices. That's the case with Iliad, Kena Mobile and Ho.Mobile, which has further lowered its prices with the launch of new campaigns starting at 4.99 euros. The real news in November, however, is the new offer by Ho.Mobile, dedicated to Iliad and other MVNO users, with the obvious intention that Vodafone's low cost of attracting primarily Iliad users, who may be dissatisfied with reception of the French company [VIDEO].
The new Ho.Mobile offer
November 5th Ho.Mobile has made the official a very important news for those who decided to switch to cheap Vodafone, and is a user of Iliad or MVNO: has discounted the offer through unlimited phone calls, unlimited text messages and 50 gigs from 9.99 to 4.99 euros per month, commercial strategy that attracts many new users. Even those who had participated in the campaign were launched in mid October and always dedicated to Iliad users and virtual operators (that is, the same offer as described above discounted to 7.99 euros), the low Vodafone has also extended the promo and from next month instead of 7.99 will pay 4.99 euros.
Iliad Voce
We can not define Iliad Voce a new offer, as it was promoted on the market in October.
It refers to all users who want to switch to the French company, especially to a goal other than the one that traditionally uses Smartphone: offers unlimited calls and messages, in Italy and abroad, and 40 mega internet in 4G + to 4.99 euros, a campaign that, as you can see from the services offered, is dedicated to those who use the device simply for calling or send SMS. Iliad also continues to promote two other offers launched in September and October: unlimited minutes, unlimited messages, 40 and 50 gig of 6.99 and 7.99 euro per month.
Kena Star 5
On October 31, Kena Mobile officially announced the arrival of the 4G network and launched interesting offers at the same time. In particular, Kena Star 5 stands out, also dedicated to Iliad users and other MVNOs, including those from Ho.Mobile. Unlimited calls and 50GB in 4G networks of 5 euros per month, with activation and sim rates of 9.99 euros per month. [VIDEO]
This article has been verified with:
https://www.ho-mobile.it/offer-2-btl-storelocator.html

https://www.kenamobile.it/prodotto/kena-star-5/ http://www.iliad.it/offerta-iliad-voce.html
Source link