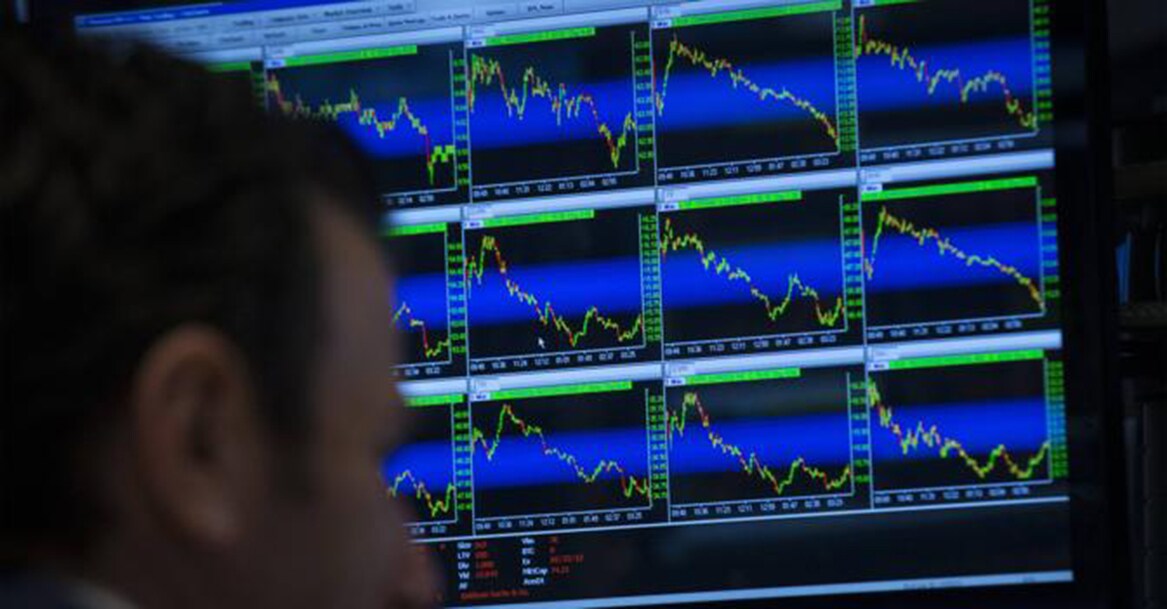 [ad_1]
The European stock exchanges are trying to resume after the bad mood yesterday linked to Brexit and they do so thanks to the possible approach
between the US and China on trade relations. The same thing had contributed yesterday to Wallen's positive development
Street (+ 1% S & P500, + 1.7% Nasdaq). All European indexes (follow the trend here) rise with Paris before the class, Piazza Affari earns half a percentage point in FTSE MIB. The absolute main character Astaldi (+ 14.4% and the title suspended in the volatility auction) after Salini Impregilo presented a preliminary and non-binding interest interest in the construction sector
of the Roman group. On the positive salinis exchange. On the FTSE MIB recovery in the automotive sector with Brembo, Pirelli & C, Ferrari and Fiat Chrysler in evidence. Good also luxury. The oil rises.
Pound sterling recovers after yesterday's thud. Oil continues to recover
Oil prices continue to recover from low in the last twelve months despite the sharp rise in US crude oil stocks: in the end
this week it was +10.2 million barrels according to the statistics announced by the US Department of Energy. WTI
December rises by almost one percentage point to $ 56.94 per barrel, January Brent rises to $ 67.33 per barrel.
On the currency exchange rate, the euro rises to $ 1 1356 (from 1,309). The pound recovered after yesterday's thud: the change
Pound / Dollar rises to 1,2824 (from 1,276), the euro / Pound exchange rate drops to 0.8859 from 0.8870.
Spread Btp / Bottom stable at 314 points
Spread steadily on yesterday's levels between BTP and the Bund on the secondary electronic market. The positivity of the Italian shares was balanced
from the conflict that Italy has decided to implement with Brussels after requesting changes in budget management.
The return difference between the Italian benchmark (Isin IT0005340929) and the German 10-year return is shown at 314 points
base at opening, same level for yesterday's closing (313 Wednesday). The return on 10-year Italian bonds remains
at 3.50%.
(Il Sole 24 Ore Radiocor)
© Reproduction reserved
[ad_2]
Source link