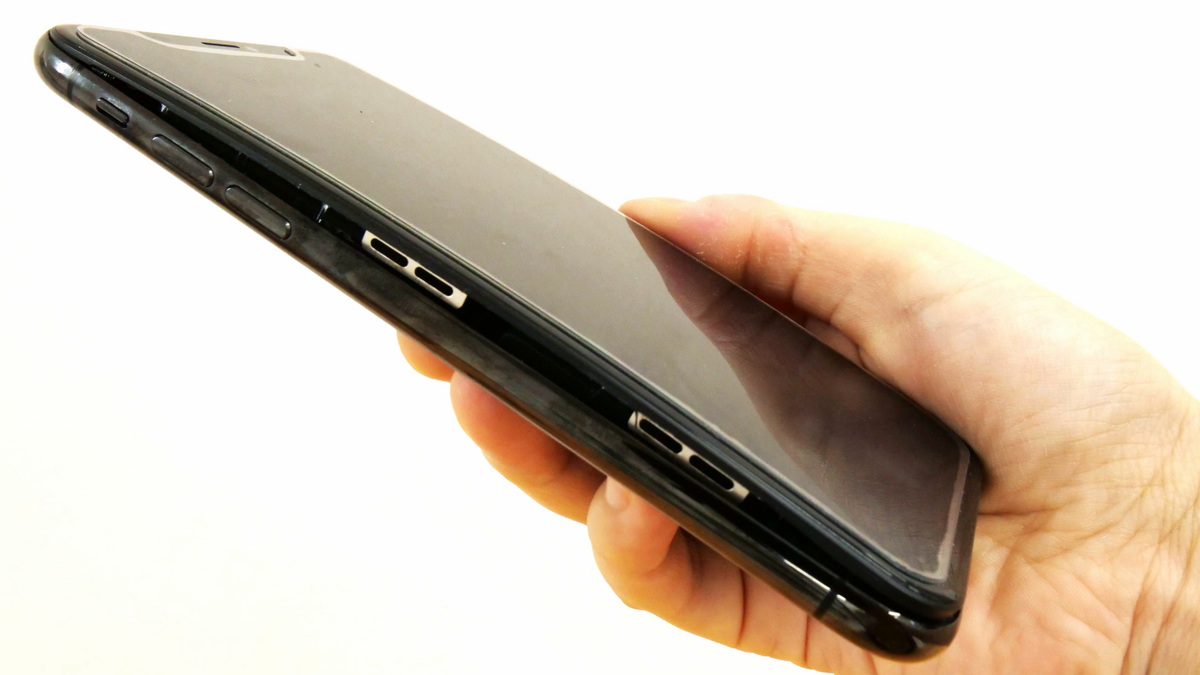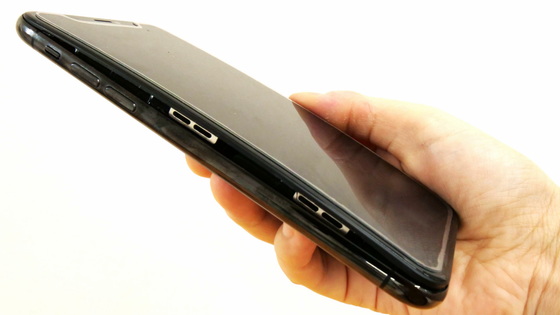 While the GIGAZINE editorial department was charging the iPhone X wirelessly, I noticed that it was not charged at all. In addition, there is a feeling of incongruity in the handheld and the battery is raised if you look closely. Since there is a possibility of an explosion, if it remains as it is, it joined the bargainAppleCare +of "express exchange"And decided to ask for repair.
AppleCare-Apple (Japan)
https://www.apple.com/jp/support/products/
The wireless charger I used also supports iPhone X.mophie Wireless charging base".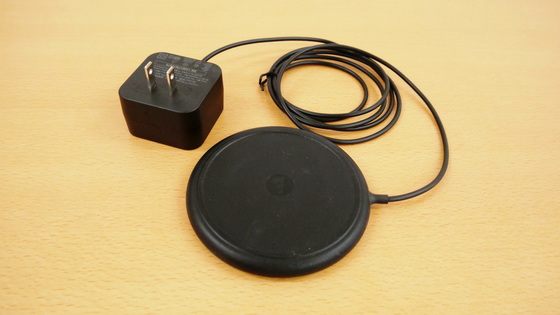 And the iPhone X with a raised battery. It looks like there are no problems when viewed from above …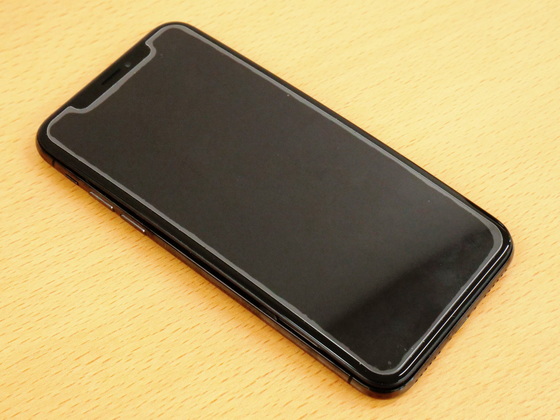 From the page you can see that the other side expands.

Next to iPhone X (back) I tried to set iPhone XS (front) without any abnormal conditions.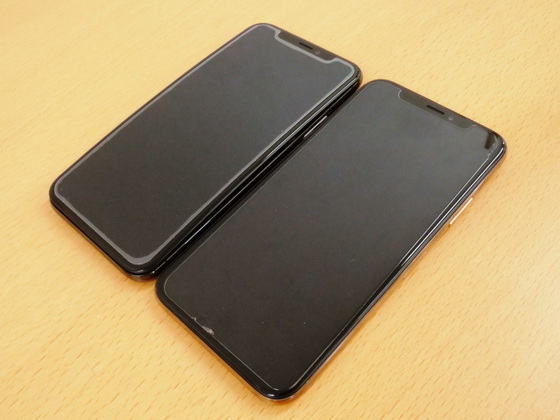 Compared to iPhone XS (front), the screen of iPhone X (back) is skewed …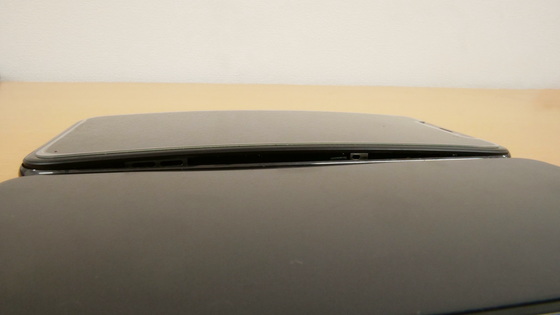 It's obvious when you put them side by side. You can see that the iPhone X (left) is clearly raised more than the iPhone XS (right).

Because there is a risk of battery explosion,AppleCare +Is one of its servicesexpress exchangeI decided to have my iPhone X replaced with. AppleCare + has an "AppleCare +" item in iPhone "Settings" -> "General" -> "Information" and can be used if it is before the expiration date. The screen is from iPhone XS.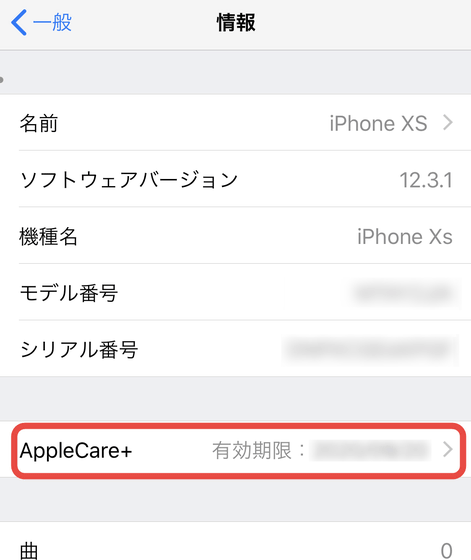 Express exchange service only accepts applications over the phone, so to confirm your phone numberApple official websiteGo to Click "Support" in the upper right.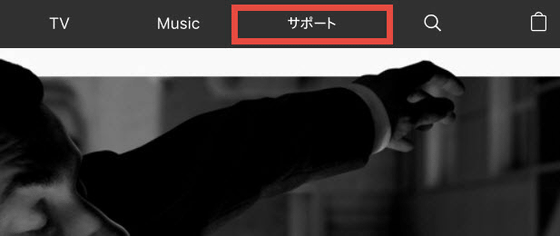 As it moves to the Apple support page, scroll down the screen and click "Repair".


A product type selection page will appear, then click on "iPhone".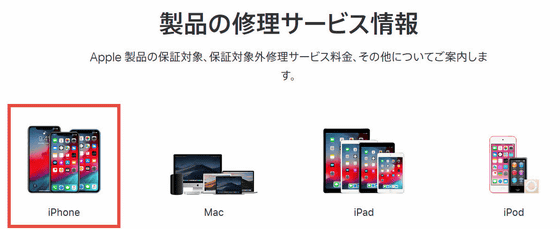 As you scroll down the screen, there is an explanation about the express exchange service, so click on "iPhone Express exchange service" written in blue letters.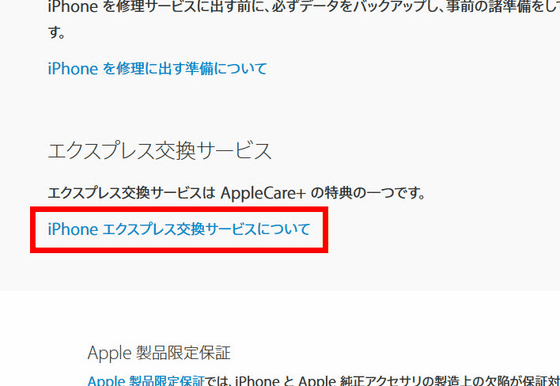 Click on "Apply for Express Exchange by Phone".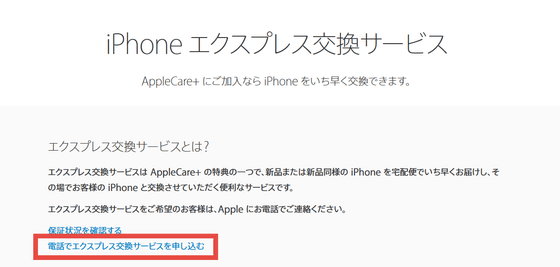 Click on "Asia Pacific" for inquiries from Japan.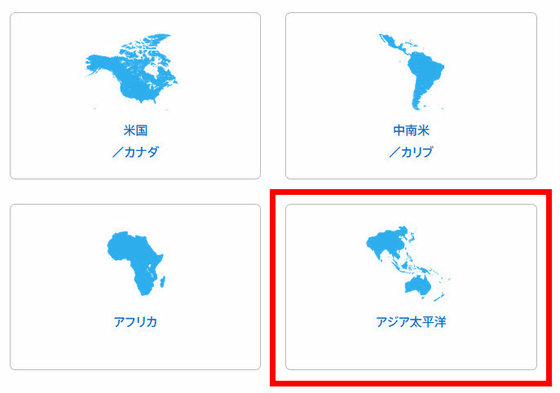 Apply from the phone number when calling from Japan.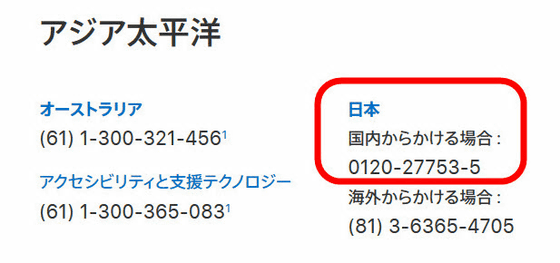 By phone, Apple ID registered on the iPhone is confirmed for repair by the operator and the serial number or IMEI is confirmed. The serial number can be confirmed from "Settings" → "General" → "Information".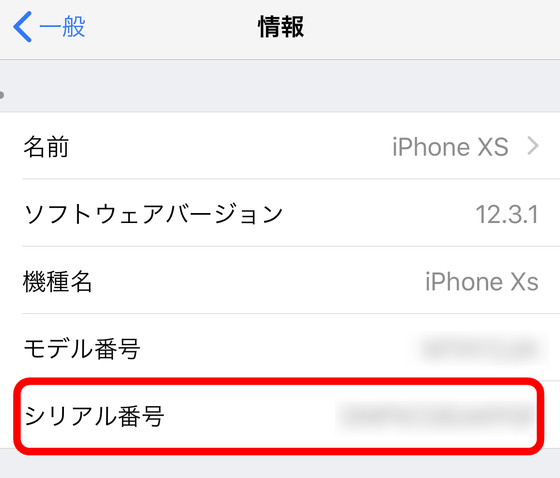 IMEI is described in the "Main Line" topic that appears in "Settings" -> "General" -> "Information".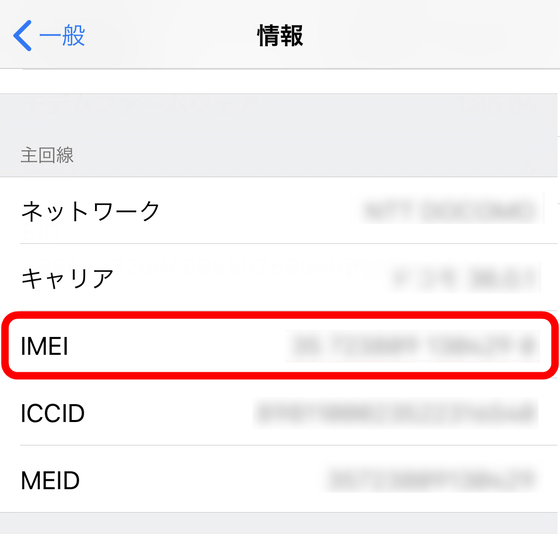 IMEI also appears on the SIM card slot. The SIM card slot can be removed by pushing the small hole on the iPhone side with an elongated stick like a needle.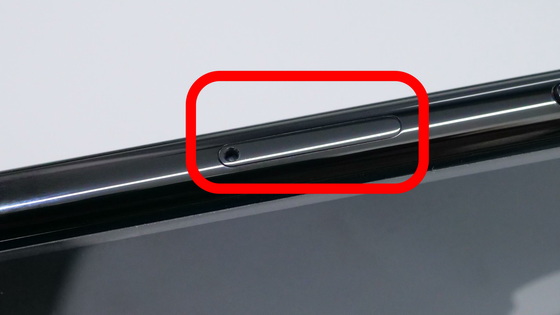 A small number are IMEI.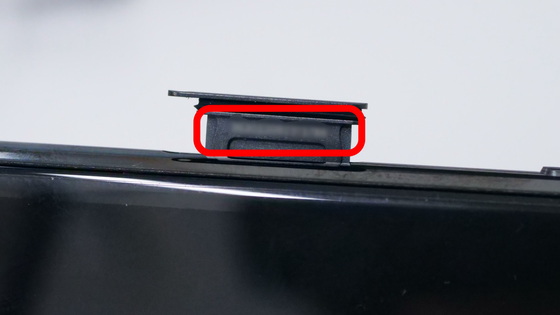 Upon confirmation, the operator will instruct you to turn off Find My iPhone. To turn off "Find iPhone", tap the account name in the red box from "Settings".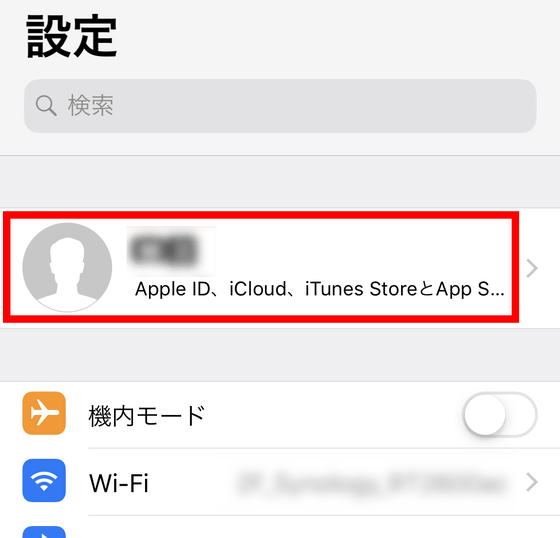 Press "iCloud".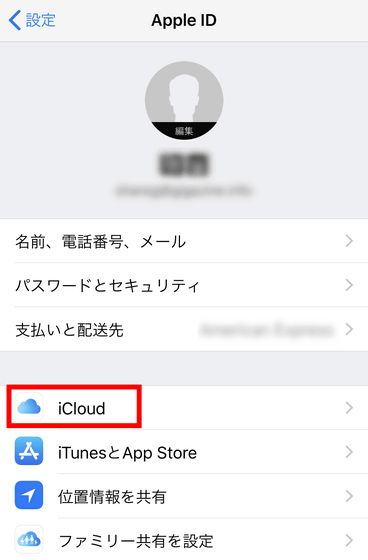 Scroll down and tap "Find iPhone".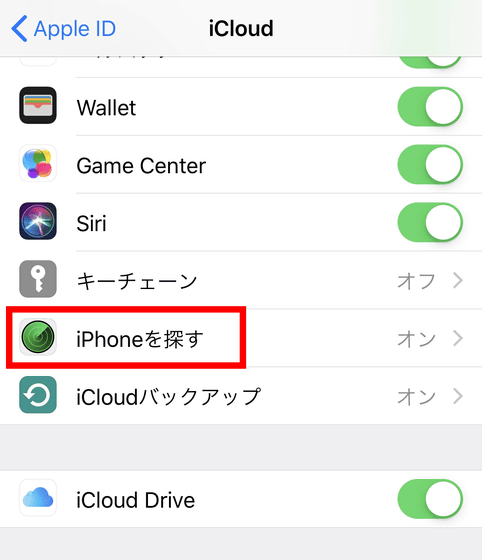 Click "Find iPhone" in the red frame.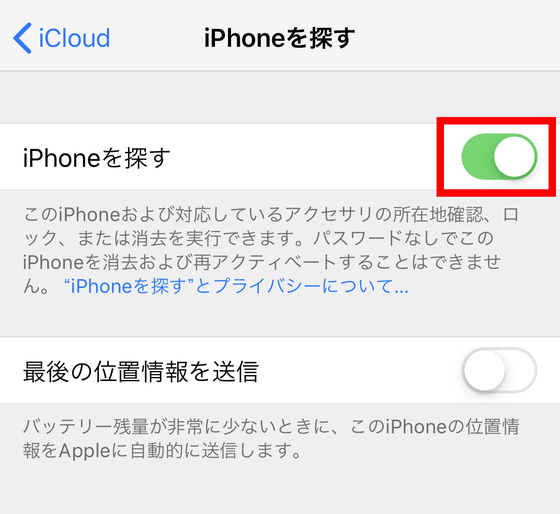 Since password entry is required, enter your password and press "Turn off" to turn off "Find iPhone".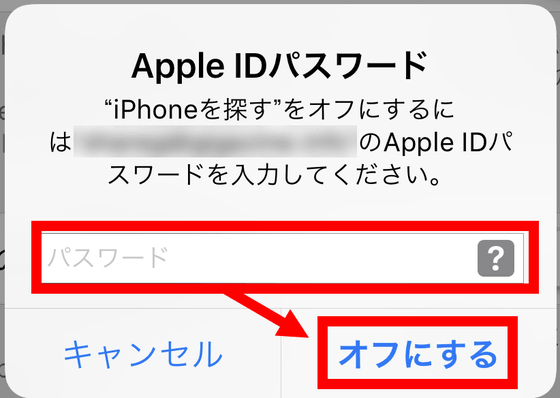 The operator will check if it is turned off correctly and when the check is completed the price will be explained. If you do not respond to the return of your iPhone, or if it is confirmed to be submerged or damaged, it appears that you will be charged for up to an iPhone.
Finally, verbally tell the address where the iPhone will be delivered and the reception over the phone is done. Upon acceptance, an email will be sent to enter credit card information from Apple. Click "Pay".

Once you enter your credit card information, your order will be completed and usually a few days after Apple's designated carrier will deliver a replacement iPhone. When you receive a replacement iPhone, you must provide the defective iPhone to the delivery company and return it to Apple. You must remove the SIM card or iPhone case.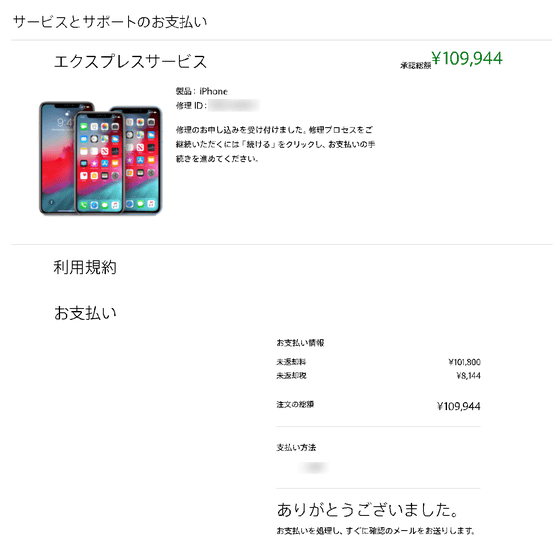 Two days after entering credit card information, the delivery company came to supply the replacement iPhone, so I exchanged them with a defective iPhone. In return for a battery-expanded iPhone, I received an express replacement service guide, a replacement paper and a new iPhone X that was a replacement.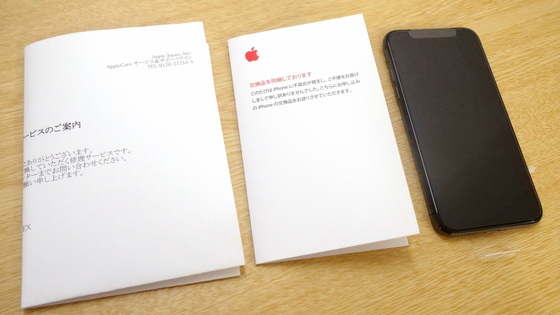 The paper written about the replacement is folded in two …

When it opened, there was something like a needle to replace the SIM card.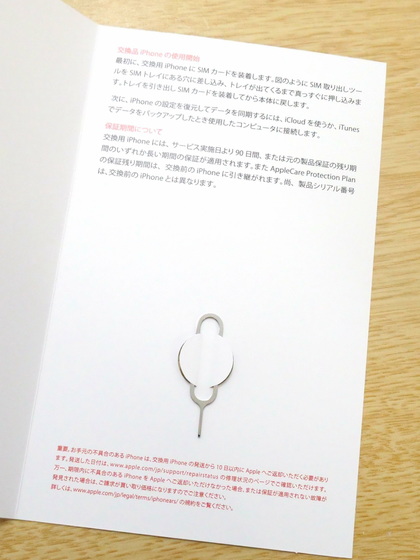 On the reverse, write how to change SIM card.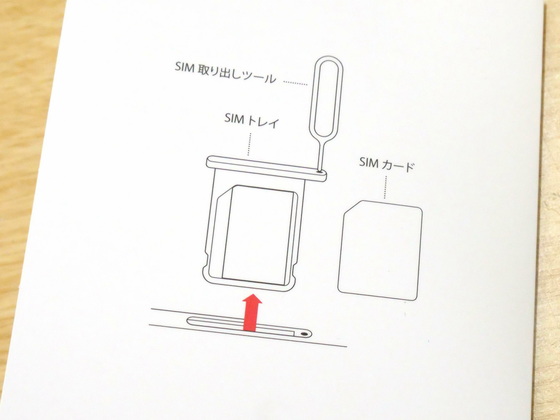 Replace the SIM card.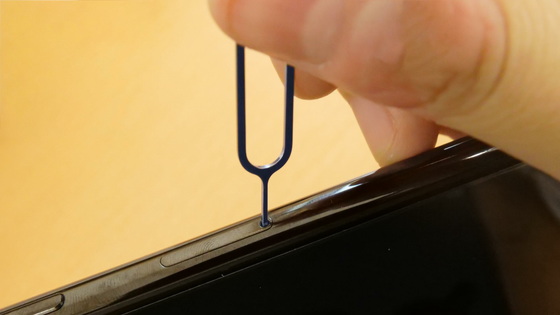 After completing the express exchange service procedure, I got a new iPhone. It is a bit of trouble to verbally tell the operator Apple ID and address etc instead of web entry, but it is early until the replacement iPhone arrives after entering credit card information, so if the Apple Store is far away or immediately it was a handy service if you wanted your iPhone replaced. If there are catastrophic damages, you will have to pay the price for the replacement iPhone.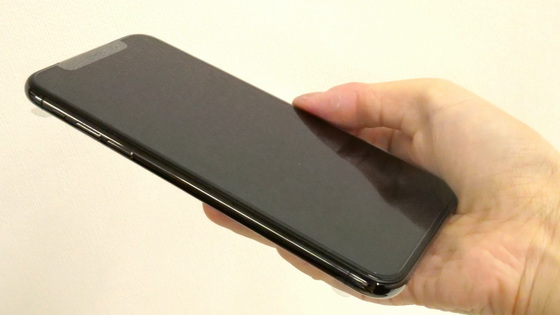 Copy the title and URL of this article