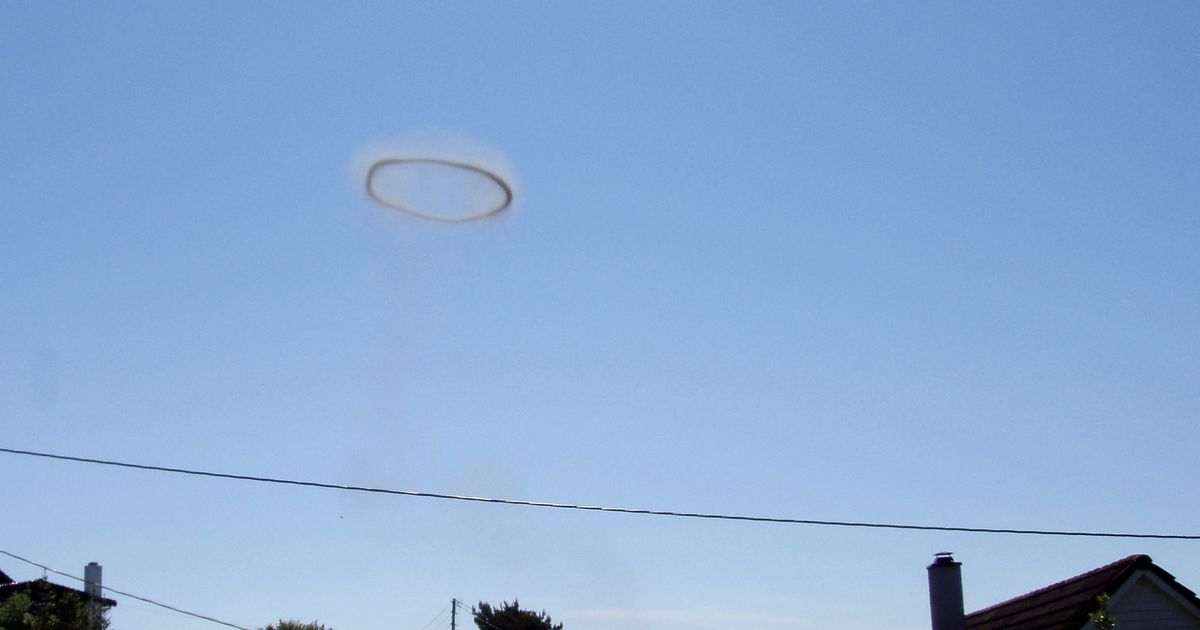 Friday, November 9th British Airways The pilot contacted Shannon Air Traffic Control Service. She wanted to find out if there was any military education in that region because she considered objects that "move very quickly". The flight control has ensured that no training takes place.
The pilot who flew from Montreal, Canada to Heathrow Airport in London said he had seen a "very bright light" and an object approaching her plane from the left – "flew very quickly northward".
The pilot did not know what it was, but said the crash did not prevent the plane from flying the object.
Very interesting report on Shannon High Level Friday November 9 at 630z with several aircraft with reported observations of a UFO over County Kerry. Jump to 17 minutes to listen to reports on @liveatc https://t.co/VP1p0hrScn #Aviation #UFO #Ireland

– Trevor Buckley (@IrishAero) November 11, 2018
You can listen to an audio recording with a pilot report here.
someone Virgin The pilot said it could be a meteorite or other object that has entered the Earth's atmosphere.
He also saw "several objects moving in the same lane and very bright". The pilot expressed the perception that they were moving at a speed that exceeded the speed of sound.
The Irish Aviation Authority has confirmed that there has been reported unusual activity in the airspace of the Irish Coast and "they will be investigated".
While all surveys are conducted, all information is confidential – the parties and the institutions do not comment on the situation.