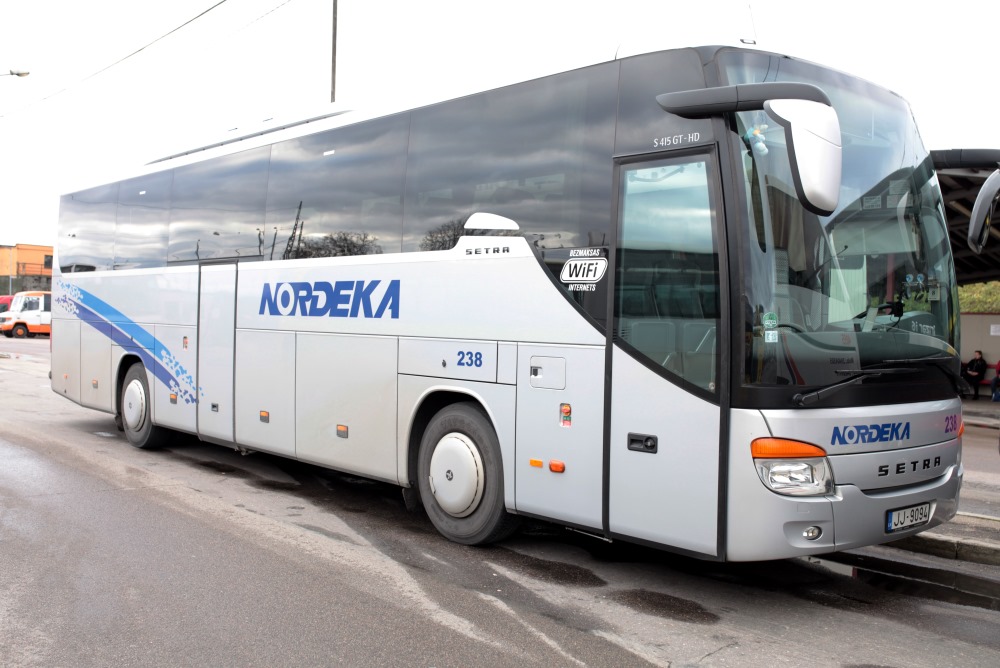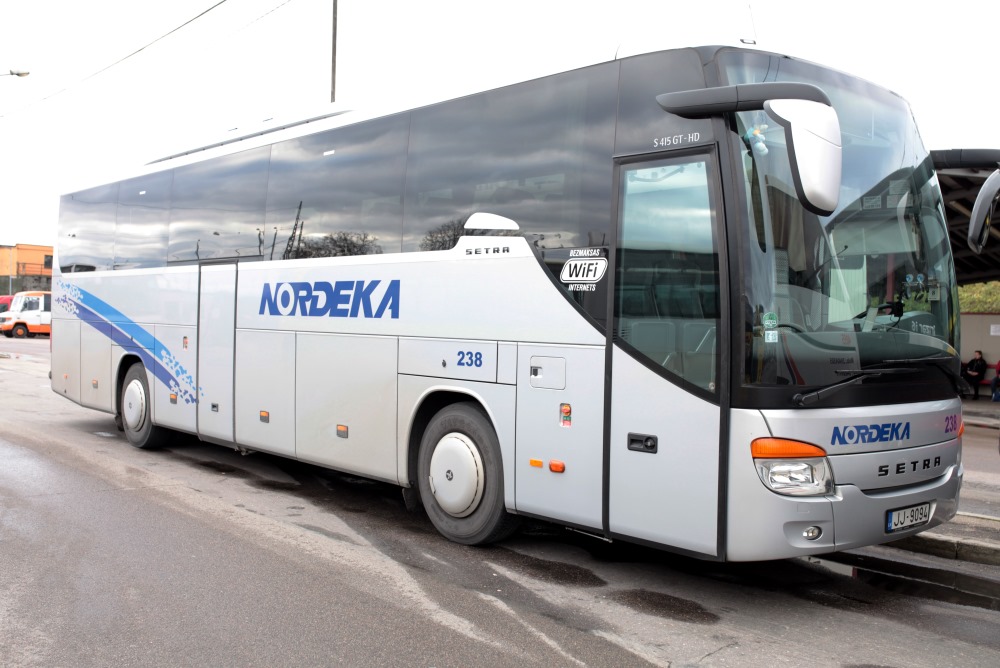 According to the law "On holidays, memorials and memorial days" on November 19th, it is a holiday, therefore, changes are expected on more than 500 regional bus lines in total, and the head of the Public Relations Department of State Road Transport Bureau Inese Krūmiņa informed the portal "La.lv" .
Given the huge changes in the regional grid, we invite residents to rethink the bus schedule on the site prior to the trip or, in case of questions, contact the carrier.
Changes are expected in about half of the regional bus lines, with 26 carriers providing passenger services: SIA Aiva auto, Balvu autotransports Ltd., CATA AS, Travelavs AS, Daugavil's bus fleet, SIA Dobeles autobusu parks, SIA Ekspress-Ādaži, Galss Bus Ltd, Gulbenes Bus Ltd., Jelgavas Autobusu Parks Ltd., Jekabpils Bus Park, SIA Ogres Bus, JSC Rīgas Taksometru Parker, JSC Liepajas "Madonas Ceļu Būves SIA" Ltd, "Migar" Ltd., "Nordeka" Ltd., "Norma-A" Ltd ., "Rezeknes Autobusu Parks" JSC, "Public Bus" Ltd., "Talsu Autotransporter", Ltd. "Tukuma auto", SIA VTU Valmiera and PSIA "Ventspils Reiss".
The Road Transport Directorate encourages citizens to use public transport and pick up a ticket for the trip.
We remind you that the number and timing of public transport services is determined by the passenger flow, while the flight demand statistics consist of the number of tickets issued to passengers. Passengers are asked to report our results to our controllers at any time by sending an SMS or calling 27776621.