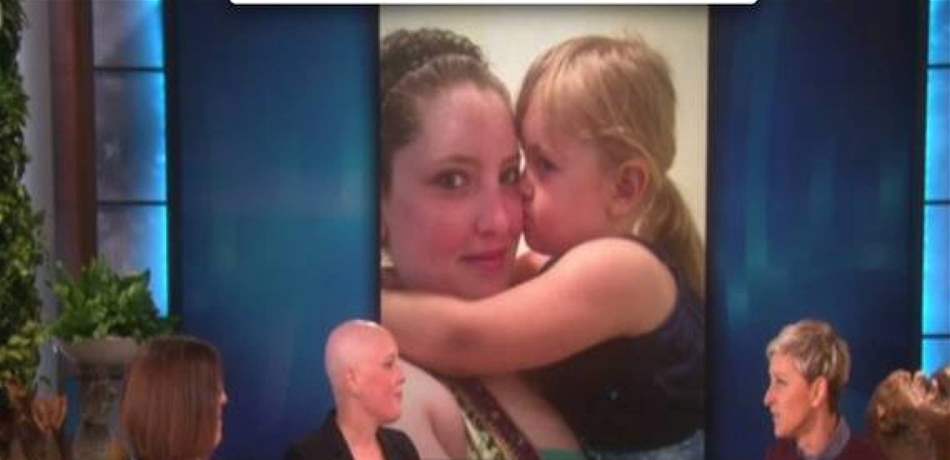 [ad_1]
A video of a 4 year old girl singing to her mother in a public place.
In detail, the mother "Diana Stanchak" suffers from a rare type of cancer that spreads in many parts of her body.
She appeared in the video when she sat on a chair in a public place and on a festive occasion. She was surprised to find her daughter McKenna in front of her wearing the microphone to perform the song I will love you through that of Martina McBride.
The girl stunned the people present who listened to her sincere song and expressed her surprise. The mother began to cry.
The video, which has spread a lot through the communication sites, has seen the introduction of well-known programs Ellen Degeneris, who rushed to publish via her Facebook account and on its YouTube channel.
She received a comment from Di, Diana's mother and urged the media to invite the family to attend one of their episodes.
[ad_2]
Source link