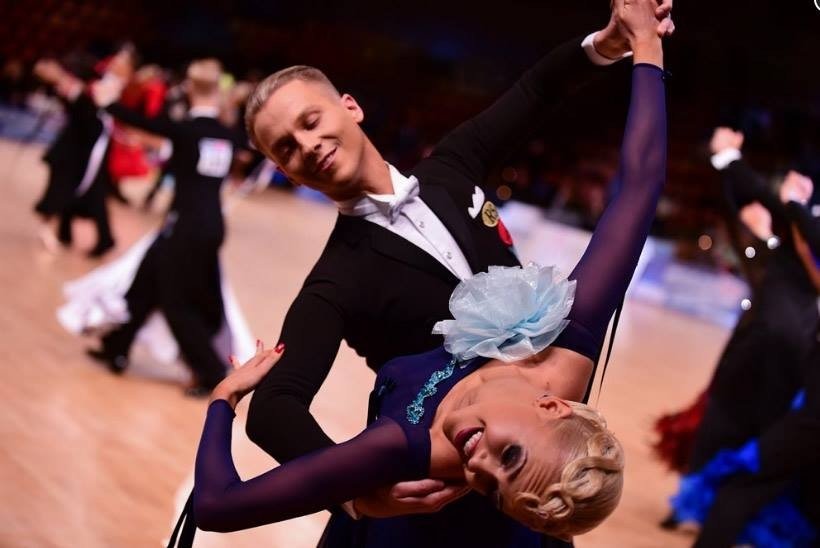 Vaidotas Lacitis and Veronika Golodneva (Vilniaus Dileksa – Kaunas "Editos Daniūtė Dance Studio") became fifth with 182.167 points.
World champion for the fourth consecutive row, Russia's representatives Dmitry Zharkov and Olga Kulikova scored 197.001 while Italy's Francesco Galuppo and Debora Pacini stayed third in third place after the intense match of E. Sodeika and I. Žukauskaite with 190,085 points.
Another pair from Russia and Germany competed in the finals. The championship participated in 81 pairs.
In addition to the written consent of ELTA, it is not allowed to copy these news.