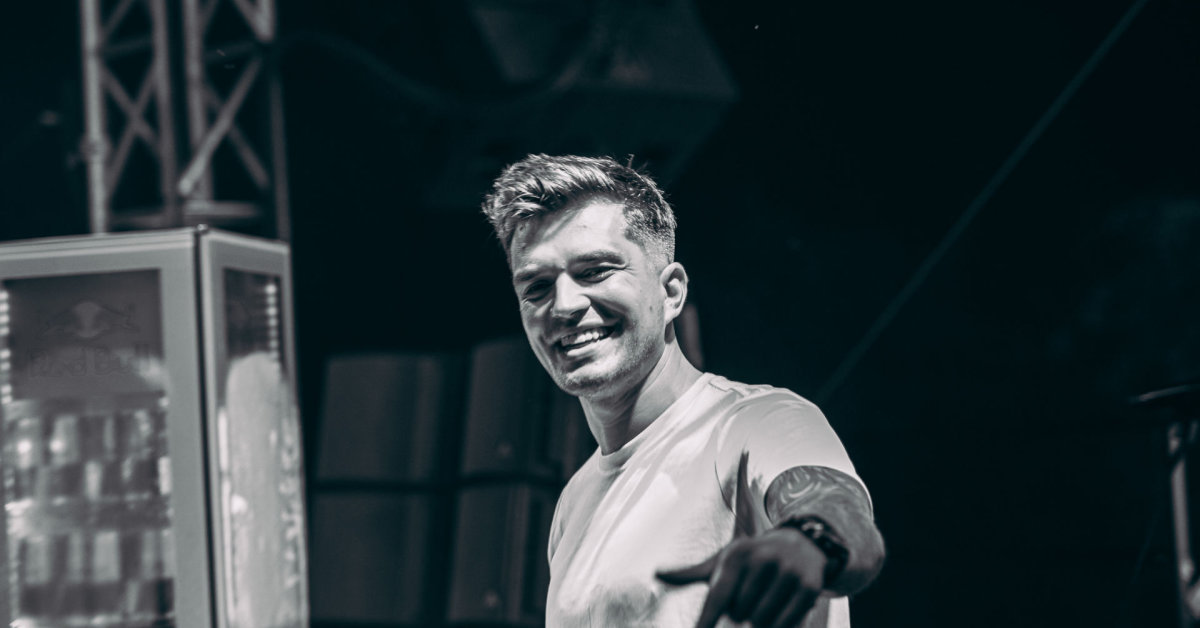 In a neighboring country, Jovani's "Keep It To Myself" and "I Should Have Known", along with singer Jazz, soon became big hits.
"The new single is about a broken heart. We've all experienced it, so I have no doubt it's relevant to my fans as well, "Jonas Nainys shares his thoughts on the new song. "As soon as the song was recorded, it began to be broadcast on all major Polish radio stations. That is a great appreciation to me. "
Jovani ft. Young appeal – find out:
This is not the first time Jovani succeeded in neighboring Poland. Last year's Jovani song "Keep It To Myself" reigned at the top of the hit list for the Polish radio station RMF FM.
The world premiere of another hit song, "You Should Have Known," was also broadcast on Poland's most popular radio station. The world-renowned record label Universal Music, which included the track in a special collection, was widely regarded as a hit.