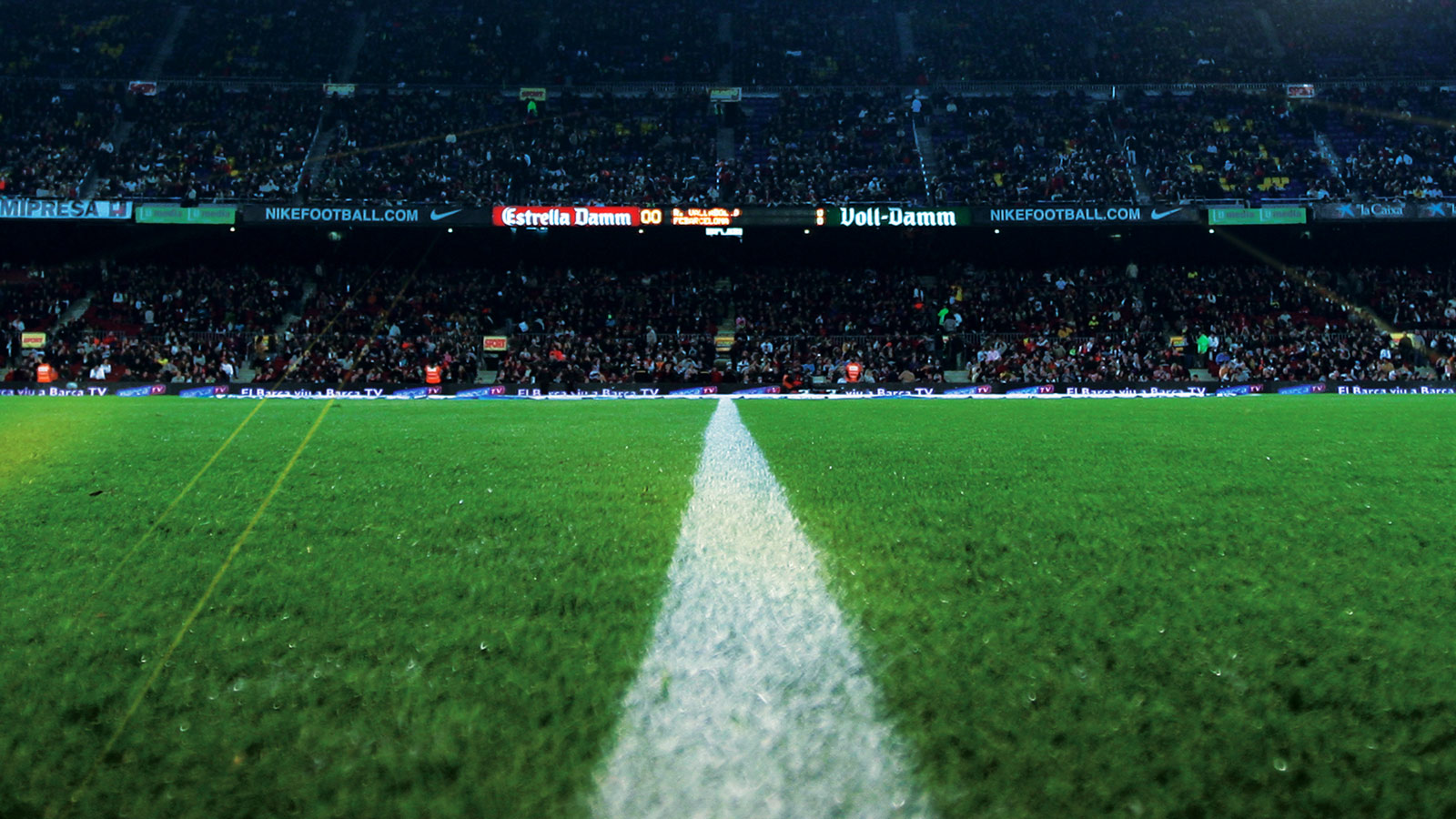 [ad_1]
Hwang scored South Korea's goal in the first half of the match at Lang Park but collapsed on the pitch after meeting Trent Sainsbury before half-time and asked a question mark about his participation in the Asian Cup at the beginning of next year.
The 26-year-old, who scored in his six previous matches for his Japanese club Gamba Osaka before joining Taeguk Warriors for the trip to Australia, said the injury was not too serious.
"I felt a sudden pain in my foot," he told Yonhap news agency.
"I could play the game but decided to rest."
Hwang's goal was his third for the national team but he scored nine in seven games as an age player when South Korea won the Asian title title earlier this year.
He also made South Korea's first goal in his 2-1 win over Uruguay in Seoul in October, the highlight of a run of five matches relentlessly since Portuguese coach Paulo Bento took over in the wake of the World Cup.
Although Australia was leveled by Massimo Luongo deep in the end, Bento was pleased with a rush in a round of 2015 Asian finals, as Socceroos won.
"The opponents played a good game in the first half," he said. "It's nice we did not lose, but we also had things to improve.
"(Hwang) is an important player for us to keep our game style. I know his abilities. It's a pity he must be replaced because of an injury, but he is a good player."
Bento is without Son Heung-min for the trip to Australia because of an agreement with Tottenham Hotspur that made it possible forwards to also play Asian games.
South Korea is continuing its preparations for the January 5-Feb 1 Asian Cup with friendship against Uzbekistan in Brisbane on Tuesday and Hwang said he fancied his chances of coming back to the results sheet.
"I noticed (Uzbekistan) that they have some players who also competed in Asian games," said Hwang. "I will think of my good memories from Asian Games. I want to make a goal and win the next match." (Reporting by Nick Mulvenney; Editing of Ian Ransom)
[ad_2]
Source link