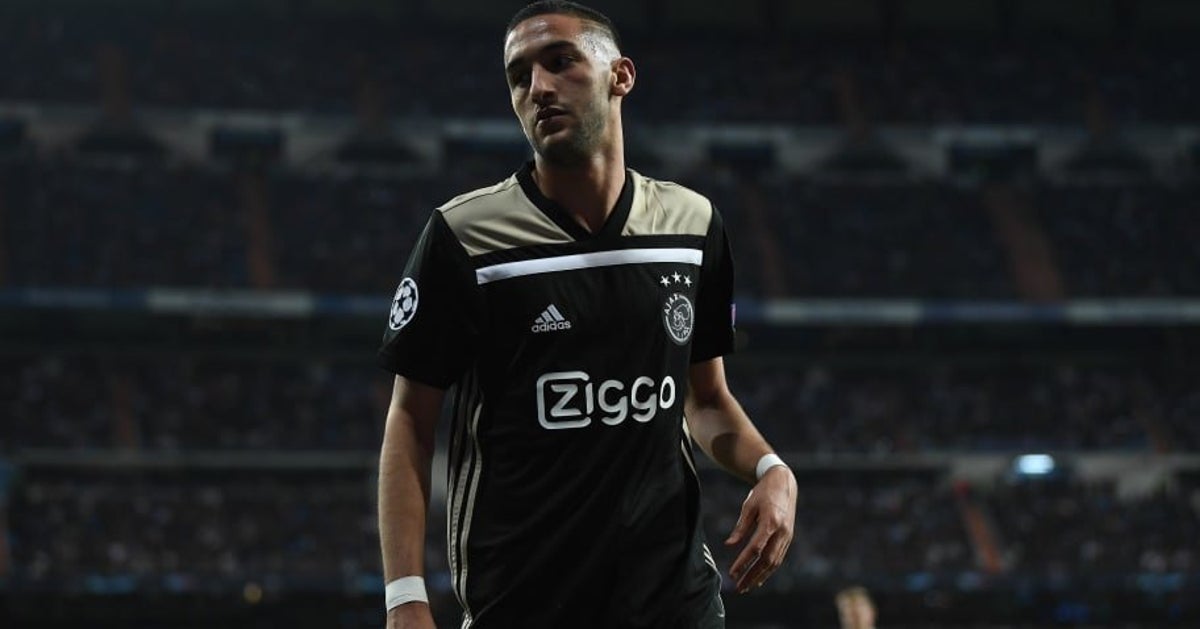 FOOTBALL – Hakim Ziyech's injury can be worse than expected. During the match between his team, Ajax Amsterdam, AZ Alkmaar, Atlas Lion could not play more than 23 minutes when he had just returned from an ankle injury.
In the Rondo program Ziggo Sport, Erik Ten Hag Ajax coach said that Ziyech will stay in Amsterdam in the coming days. "He will stay in Amsterdam for now, and we will monitor his condition every day," he says, reporting the Dutch press.
The Moroccan international could therefore probably miss the rally of the Moroccan national team that started this Monday, March 18 in the annex to the Moulay Abdellah complex in Rabat and cannot be available for both matches against Malawi and Argentina on March 22 and 26 .
On the side of the Argentines, Nicolas Otamendi has lost friendships in the Argentina team against Venezuela and Morocco because of his injury in the quarter-finals of the FA CUP Saturday night against Swansea, reports AFP. The Manchester City defender suffers a wound similar to Hakim Ziyech, also at the ankle.