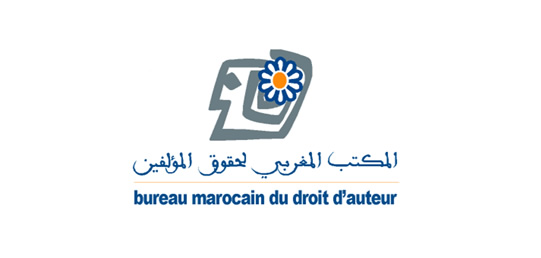 The amounts granted by the Morocco Bureau of Copyright (BMDA) have increased between 2017 and 2018, said Friday, the Ministry of Culture and Communications. In 2018, marked by a significant increase in BMDA collections, the Ministry said in a statement, adding that music, dramaturgy and literary genres were favored by more than 13.9 million dirham (MDH) 6,482 writers, versus 5.4 MDH for 2,278 writers in 2017.
According to the press release, the Ministry has, in accordance with the provisions of the Law on copyright and neighborhood law and in connection with operating revenues, the fight against piracy and the fair distribution of rights extracted, works to develop mechanisms for promoting rights and enhancing their efficiency through implementation of legal and statutory texts that mainly concern copyright of copyright.
In collaboration with the BMDA, the ministry also strives to raise the benefits of utilizing literary and artistic works of cafes, hotels, guesthouses, business premises developed for services and festivals, and the media, and notes that these benefits are spread across recipients according to their areas of expertise.
The distribution business is based on a new computer system "Wipocos" that aims to provide the ideal conditions for transparency, guarantee the authors' rights and facilitate the identification of authors and protected literary and artistic works.
Source link