Vincent Kompany does not understand why the competitions in the Netherlands and Belgium have not yet been merged. Manchester City defender believes that a so-called BeNe League is the only way to close the gap with the European Summit.
"I do not understand why countries such as Belgium and the Netherlands do not merge and make a major race to create European top teams again," Kompany said in a conversation with Sporza.
"It is ridiculous that we still talk about Anderlecht, Club Brugge and Standard Liik, who have a competitive feeling that they can not compete against FC Barcelona and Real Madrid."
Kompanys statements come more than a week after the soccer hunter knew that the European top clubs work on their own Super League, which accounts for sixteen top teams.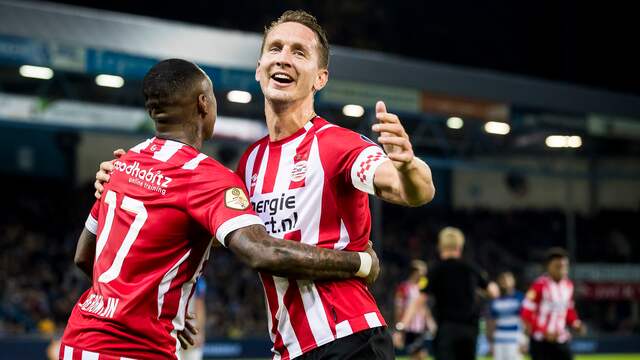 "Contests from all small countries must unite"
According to Kompany, something has to change in small countries if clubs ever want to qualify for the prestigious tournament, which should start in 2021. Currently, only clubs from England, Spain, Germany, France, Italy and Portugal are applicable.
"I think that competitions from all small countries must unite," says Kompany, which was contracted with Anderlecht between 2003 and 2006.
"Even in Scandinavian countries, Austria and Switzerland, I do not understand why they hold behind with small competitions, so they'll never or never ever catch up with the big races' power."
In the Netherlands there is already criticism of the lack of resistance for the leader PSV and near the attacker Ajax. Captain Matthijs de Ligt from the Amsterdam team said on Sunday after the 1-7 win against Excelsior that the differences in Eredivisie are currently too big.
Source link