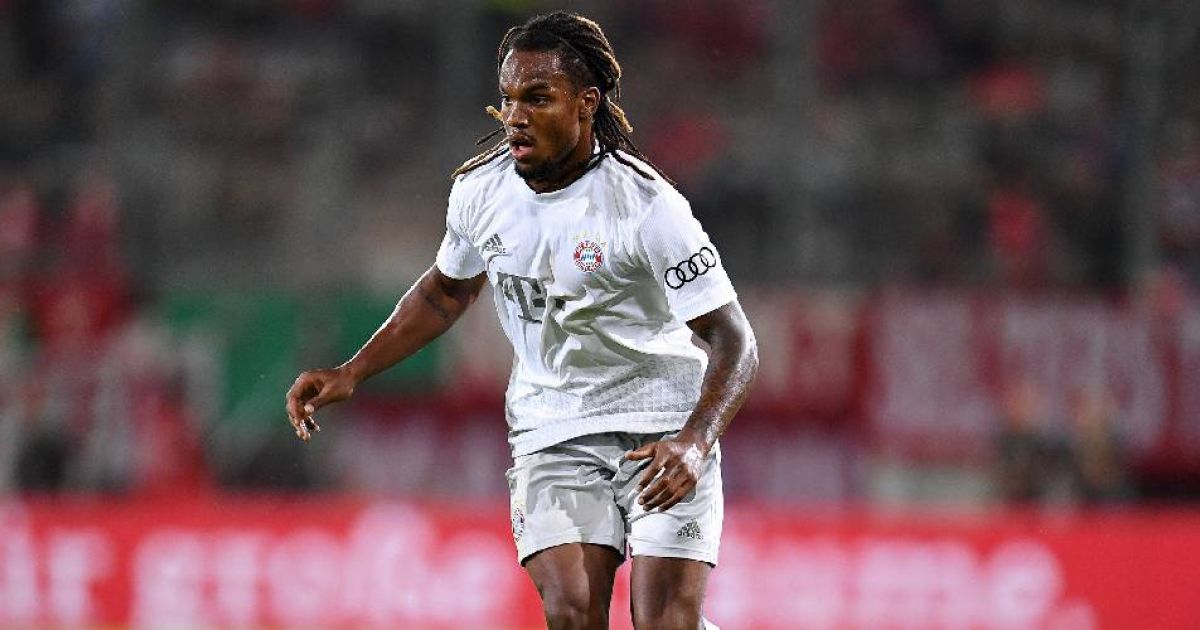 Renato Sanches doesn't wrap it up: the Portuguese are unhappy with Bayern Munich and want to leave the club as soon as possible. Sanches (21) had already played in action for Bayern in the previous seasons and was allowed only five minutes to compete against Hertha BSC (2-2) on Friday. Afterwards he expressed his frustration at the situation.
"Whether I want to leave Bayern? Yes," Sanches tells Sport1. "This situation is not good for me. It is the second time I want to leave the club, but they do not want to let me go. Five minutes is not enough for me."
Bayern chairman Karl-Heinz Rummenigge hopes that Sanches will remain calm and await what the upcoming games will bring him. "It's not appropriate to get angry after one or two games." Rummenigge excludes a sale of Sanches. "We won't sell him. That doesn't work. He does well to calm down."
After Portugal's EC win in 2016, Sanches was eliminated by Bayern from Benfica. In Munich, however, he made little impression. Bayern leased it to Swansea City a year and a half ago.