[ad_1]
Fighting against the bluestone at night: – At least two teeth have passed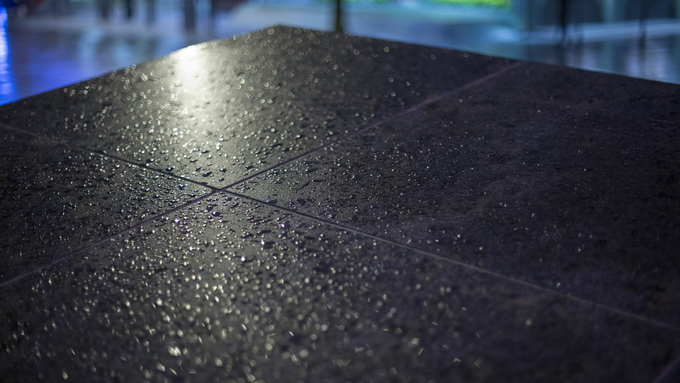 The violence occurred at the blast of King Olav V's place.
PHOTO: Håvard Bjelland (archive)
At 01.42 night to Friday, the police in Bergen received a message about a person alleged to have been hit by the bluestone in the center of the city center. The perpetrator should have been cut off, according to the report.
Operation leader Terje Magnussen says they moved out and found a injured 26-year-old man in place. It is unclear to Magnussen if the man was actually unconscious. The 26-year-old was sent to the emergency room.
"At least two teeth have passed," says Magnussen.
The alleged perpetrator, a 46-year-old known police before, was in the area and arrested. He was taken on the basis of the descriptions the police received.
"The 46-year-old is in trial and has to explain today. He has been notified for bodily injury.
Magnussen does not know what was the capture of the fighting.
[ad_2]
Source link