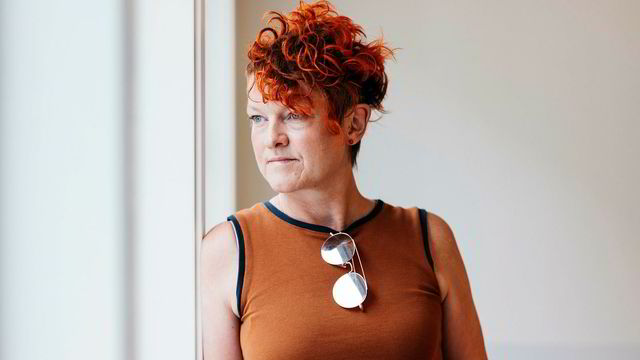 [ad_1]
– Two years ago, I discovered that my manufacturer had copied my products, posted them on their own websites and sold them to competitors, says Grethe Sivertsen, general manager of the Norwegian children's furniture designer Kinkeliane.
In 2007, Sivertsen joined the full-time job as a preschool teacher, and started designing and selling children's furniture.
Sivertsen says that she started using Danish manufacturer One Wood in 2011. On the other hand, three years ago she moved production back to Norway, due to a high euro exchange rate, and a desire to produce locally.
A year later, Sivertsen became aware that One Wood had continued to sell what she believes is a copy of Kinkelian's chair to other competitors, both in Norway and abroad.
Denmark, the Netherlands and Norway
When Sivertsen checked One Wood's website 2017, she discovered that the chair, which in her opinion looked very much like her own, was lying on the Danish manufacturer's websites – one year after she had ended the collaboration.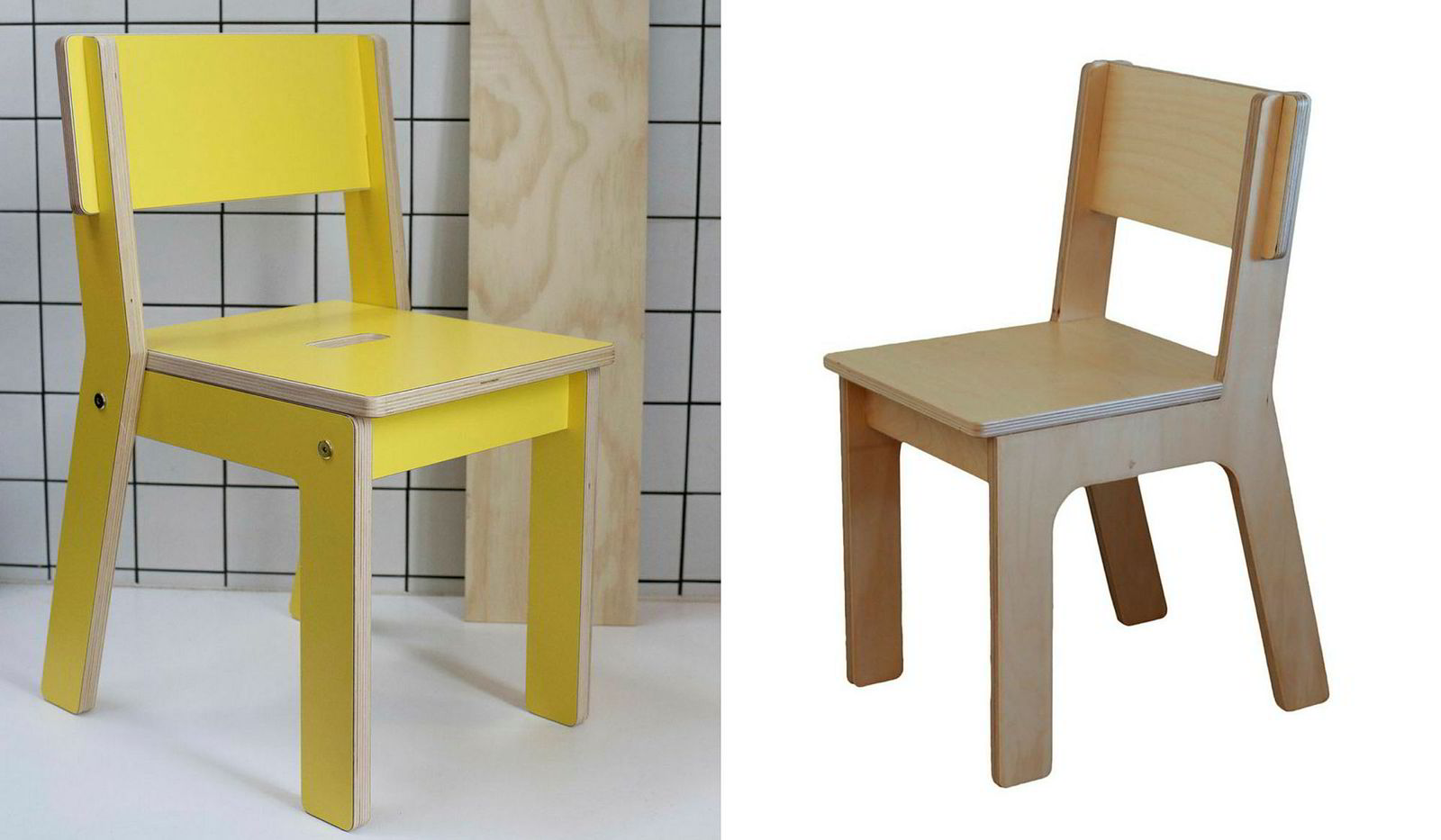 Sivertsen confronted One Wood with this, and replied that it was a "forgetting" that it had not been removed from the website. At the same time, One Wood promised to remove the chair from its website.
– They took my chair away from their websites, but eventually I discovered that they still had to sell them to competitors, says Sivertsen.
First, the Kinkeliane owner found the chair at Danish Jysk Møbelfabrik, before it also appeared at the Dutch School Concept this summer.
Common to these is that they both use Danish One Wood as a producer.
– When I discovered my chairs in the Netherlands and Denmark, I checked in Norway. Then I found them at Krogsæter, which sells them under the name OW-chair, says Sivertsen.
Not registered product design
Knut Harald Krogsæter, owner and CEO of Krogsæter, says they have no qualms about the sale of the OW chair.
He thinks there is a case between Kinkeliane and One Wood.
– Whether it is a copy or not, they must discuss. This is a dispute between the two, we sell a product manufactured by One Wood, says Krogsæter.
From emails DN has gained access to, it appears that Sivertsen has on repeated occasions tried to stop sales and marketing of what she thinks is a copy of Kinkelianes chair.
Both Krogsæter and the Dutch School Concept have responded that they have passed the message on to One Wood.
– I think this is bad business practice. One Wood sits on my original drawings and has used my design, says Sivertsen.
– Why did you not register the product design in Denmark or here at home?
– It was an economic assessment. When I started, I was given a thorough introduction to how this works, and was told that if I were to patent, I could do just that in exactly the way my product looks.
She says the cost of securing a patent would have made her bankrupt before she started, and believes the situation is as much about good business practices and misleading marketing from the manufacturer to her customers.
"A known problem"
Senior counsel and lawyer Sarah Wennberg Svendsen at the Oslo Patent Office says that they hear a lot about similar cases, and says that it is not an unknown issue.
She has not seen any of the chairs, and pronounces on a general basis.
– The author should be given protection for his work, while at the same time allowing others to build on the creative efforts. In copyright, there is an assessment of whether it is an independent work or an unlawful work, says Svendsen.
She says it can be difficult to determine what can be considered too similar, and says that the look of a chair can be protected by design registration if it is new.
– When it comes to design registration, it is relatively common for furniture manufacturers to choose certain signature products that are protected and that not all products are registered in the collection. The same goes for the clothing industry, which changes from season to season.
Svendsen emphasizes that there is a general standard for how to act according to the Marketing Act, in accordance with "good business practice between".
She adds that rights in Norway do not necessarily follow abroad.
– The fact that you have design and trademark protection in Norway does not mean that you have similar rights abroad. Protection should therefore be provided in the country where the products are to be sold and in the production country, she says.
"Not the same chair"
DN has been in contact with Poul Jørgensen, CEO of One Wood. He says he first learned about the case this week, and refers to Niels-Frank Nielsen's sales manager.
The sales manager believes One Wood has been in the dry.
– It may look a little like it, but it's not the same chair. We have used a different production method and a different design, and we have not marketed it either, he says.
Nielsen states that they have delivered "under 15" of the disputed chairs to Krogsæter. At the same time, he says One Wood has "just shown a picture" of the chair to its customers.
– According to Sivertsen, you are sitting on the original drawings, but you have not copied anything?
– Absolutely not. Sivertsen gets to say what she wants, but we have nothing more to say about this matter. It's not the same chair.
– What do you think of Sivertsen's accusations of bad business practice?
– I think nothing of it, we have finished the case and will not comment further.(Terms)Copyright Dagens Næringsliv AS and / or our suppliers. We would like you to share our cases using a link, which links directly to our pages. Copying or any other use of all or part of the content may only be done by written permission or as permitted by law. For further terms see here.
[ad_2]
Source link