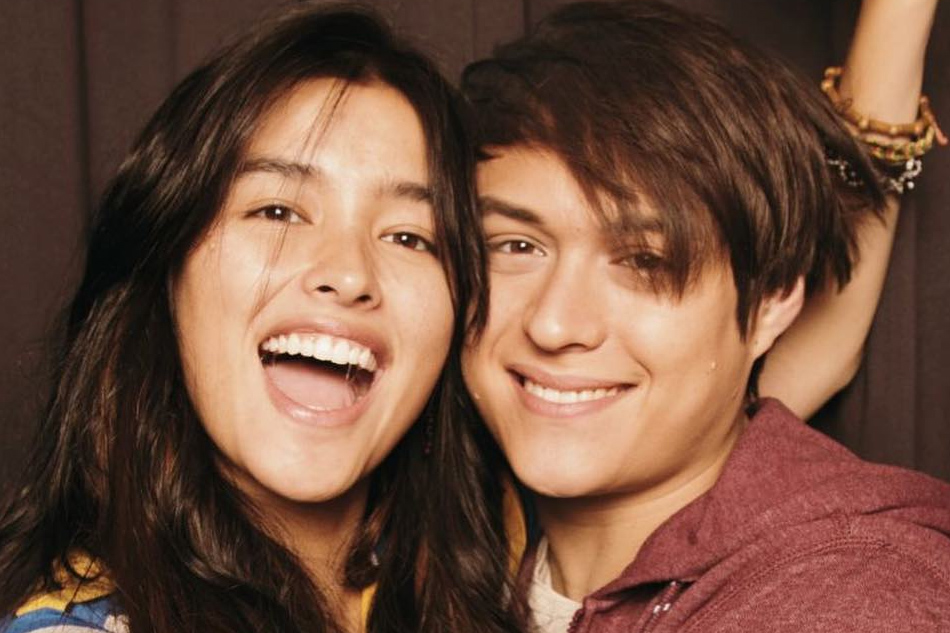 MANILA – Cinema Evaluation Board gave an A rating to Black Sheep's latest offering "Alone / Together" with Liza Soberano and Enrique Gil.
The Antoinette Jadaone film follows the love story of Christine (Soberano) and Raf (Gil), former colleagues' lovers who meet again at a turning point in their respective lives.
The trailer shows the couple who are deepening their shared dreams, only to end up reaching them separately after Christine ends their relationship. In one scene, Raf seems to hold a ring box, which he asks Christine not to leave.
Marked more mature in appearance, the two come face to face again, with Raf asking a number of "what-if" questions and convincing how much different their lives would have unfolded in view of these scenarios.
The questions set them on the road to regaining their romance, but their circumstances forbid it; they are both involved with another.
Shot partly within campus at the University of the Philippines in Diliman and New York, "Alone / Together" marks Soberano and Gil's fourth big screen project together.
The film is scheduled to hit cinemas nationwide on February 13.