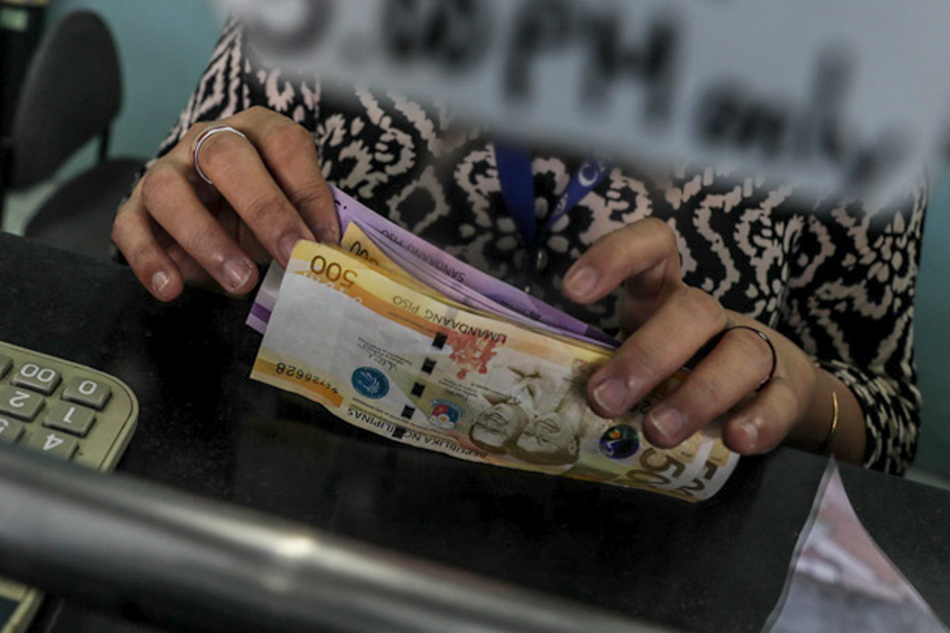 President Rodrigo Duterte has made his war on graft a hallmark of his administration. How far have we gone in the fight against corruption? Here are the stories of the headlines about the ANC today:
Candidate on corruption
In a rare fit from the Ombudsman's office, Deputy Ombudsman Cyril Ramos said the country loses P700 billion annually. In public funds for corruption. He said that with this amount, "no Filipinos would go hungry." It is the taxpayer's hard-earned money that pockets the pockets of unscrupulous government officials. The statement came after 2 cabinet members have to be fired because of corruption.
Controversy in PAO
Public Attorney's Office (PAO) chief Persida Acosta faces controversy and an alleged uproar inside. Attorneys for PAO have asked the ombudsman to suspend Acosta for alleged corrupt actions. Acosta dismissed the complaint as a "demolition job."
security Threat
Authorities claimed that Chinese warships were not hostile as they passed through the Sibutu Strait. But the military said there was no coordination with the Philippines. Armed Forces spokesman in the Philippines (AFP) Brig. General Edgard Arevalo labeled the unannounced entry of the ships as a "security threat." Presidential spokesman Salvador Panelo also expressed concern over the ship's passage, saying it was not an act of friendship. He said that he told Chinese Ambassador to the Philippines Zhao Jianhua that the Philippines will hold back its position on the arbitration ruling and that this position will not change. The statements are the latest in a series of strong comments by Philippine authorities about China's entry into the Western Philippine Sea. The statements also come, just as President Duterte is to visit China again this month.
Bad taste in the mouth
The castle called for respect for LGBTQ + rights after a trans woman was detained after being barred from using the women's room in a mall. Gretchen Diez became a rallying point for LGBTQ + rights. But Diez posing with Imee Marcos and Bong Go and with Duterte's fist with the latter on it, left a bad taste in the mouth of some netizens.
Go, go, go away
As Juan Miguel Severo puts it, "Goin & # 39; Bulilit" is arguably the most political comedy show since Abangan Ang Susunod na Kabanata. In the wake of the end of the 14-year run, the show's senior writer for ANCX remembers more than a decade of award-winning satire and pure fun.
ANC, ANC Top, ANC Brief, Rodrigo Duterte, Politics, Corruption, Ombudsman, Public Attorney's Office, PAO, Persida Acosta, China, Chinese, warships, West Philippine Sea, South China Sea, intrusion, Armed Forces in the Philippines, AFP, security , threat, Gretchen Custodio Diez, LGBT, lesbian, gay, transsexual, bisexual, rights, human rights, Goin Bulilit
Source link