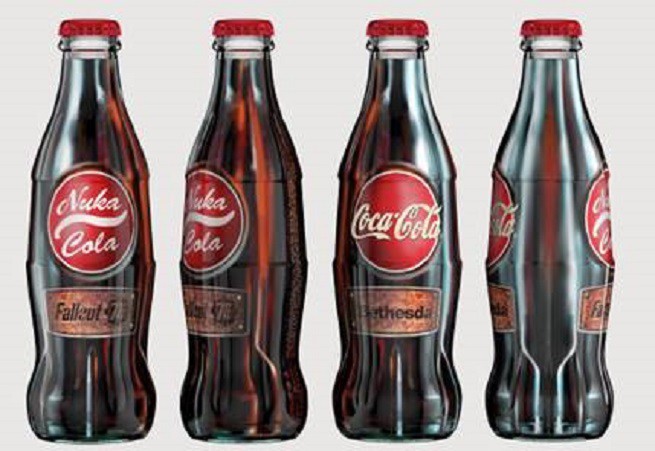 Coca-Cola Polska has produced a limited number of 2,500 Nuka-Colasthat you can only try a special Fallout 76 premiere event scheduled for November 15 at the New Meta e-sports bar in Warsaw. During the event you will be able to play Fallout 76 and have a drink with Nuka-Cola.
Influencers: Blowka, Izak and ReZigiusz were involved in the campaign, which will talk about the project in the second half of November.
All activities related to Nuka-Cola are performed by Coca-Cola Poland and the Polish branch MediaCom Beyond Advertising.
They work with the British branch of the American company Bethesda, which is the manufacturer of "Fallout 76". The mediator is Cenega Polska – a distributor of the game on the Polish market.
The advertising agency Fortis was responsible for the graphics and its production.