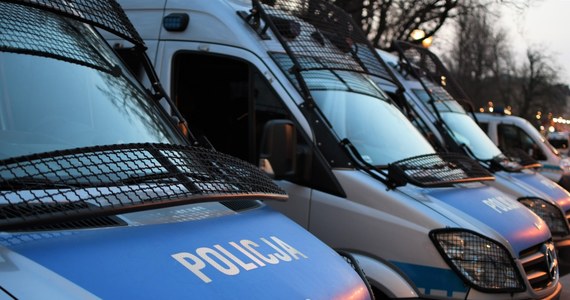 Roundup in Krakow. Four bandits attacked two citizens in Turkey and steal from them – as alleged attackers – two suitcases with gold jewelry. The attack took place at Ulica Bratysławska, when the men left the hotel. The criminals fled the silver Volkswagen Passat. The police found the car, but the attacks are still looking for.
Banditer waited for two Turkish citizens in front of the hotel, and when they left the building, the attacks ran out of the cars and smashed foreigners and brought 300kg euro valuables. The victims were supposed to be just a few days in Poland – they came to the jewelry fair held in the EXPO Krakow Hall.
It was a planned measure. The perpetrators were masked, dressed in black. They traveled two vehicles, handled some battles against two victims, dropped the suitcases into two cars. They left, but abandoned one of these vehicles on Granatan Street – they burned this car – reported Sebastian Gleń from the police in Małopolska.
Both were attacked in hospitals. Officials have already completed the first interviews with victims in the presence of an interpreter. The victims are in a hospital, we first spoke to them because they are aware, their lives are not in danger – said the chairman of the Malopolska police.
For several hours, officers sought a silver volkswagen passport, which was used by criminals. Before 15 o'clock they found a vehicle. The car was found in Krakow. The perpetrators abandoned him at one of the local parking lots. The police are now inspecting this car and checking the surrounding monitoring.
It is still unclear where the four attackers are.
(e, az)