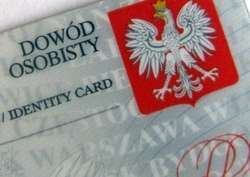 The Ministry of Energy warns against scammers who may be trying to trick us.
The Energy Department warns of cheaters on Twitter. "Sites that appear on the Internet with reference to ME or NFEPWM containing personal questionnaires may be an attempt to obtain personal data" – we read in the ministry's post.
We would like to remind you that the call for applications for the My Current program is scheduled for early September this year. Its main goal is to increase energy production from photovoltaic micro sources, and the budget is one billion zlotys. Co-financing covers up to 50% of installation costs and is a maximum of PLN 5000. Installations with 2-10 kW installed power can be supported. The program is aimed at households.