[ad_1]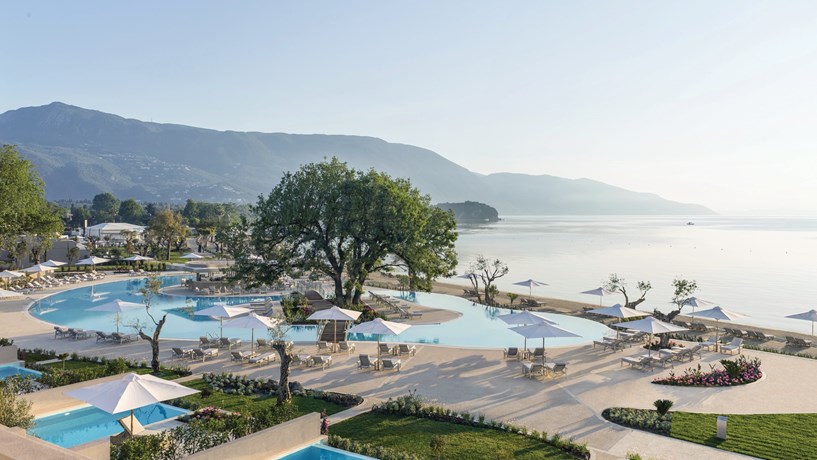 Ikos Hotel Group has four hotels in Greece, two of which are located in the Corfu Islands.
With only four hotels in Greece, the Ikos Group has begun its international expansion in Spain, with the purchase of the Costa del Sol Princess in Estepona, Andalusia, for 75 million euros, and there will be investing another 75 million euros in its total transformation to adapt conform to the standards of the Greek hotel chain. The resumption of this unit is expected to take place in 2020.
During the presentation of the project to requalify the Costa del Sol Princess, Friday, November 16, the Ikos Group leaders announced that they intend to invest another 600 million euros in four new hotel projects in Portugal and Spain in 2023.
"We are looking for large areas of 65,000 square meters with direct access to the beach and at least 300 rooms can be built, and it is important to have a large airport within walking distance," said Andreas Andreadis, CEO of Ikos, adding that it has been studying hundred projects to choose the four that it will invest in the next five years.
[ad_2]
Source link