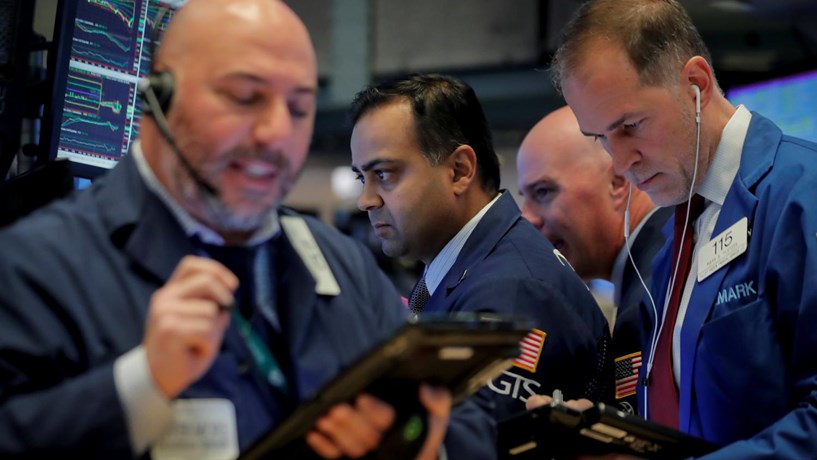 Dow Jones Industrial Average closed 0.84% ​​to 25,290.39 points and Standard & Poor's 500 Advanced 1.06% to 2.730.34 points.
For its part, the Nasdaq Composite technology increased 1.72% to 7.259.03 points.
The US stock markets were downward but returned to positive territory after the Financial Times reported that US Trade Representative Robert Lighthizer told industry leaders that the next round of tariffs on Chinese products imported by the United States had been delayed.
It was enough to trigger a move up Wall Street, which was accentuated by the good business of the technical sector – led by Apple.
The company led by Tim Cook was able to see a steady decline in the price of its shares, which ended the cycle on five consecutive days in red, which led to losing more than 10% of market value.
Shares of tech closed at 2.47% to $ 191.41, reinforced by an influential Wall Street analyst come to the company's defense on Thursday. Katy Huberty of Morgan Stanley wrote in a report that Apple's "noise around the supply chain" created an opportunity to buy the company's inventory.
Investors were exaggerated in responding to warnings from some Apple component suppliers, Huberty says, while continuing to be "focused" on the sales of the various units in the company – which he believes is wrong.
The same analysts believe investors forget that Apple's service device – such as App Store, iCloud, Apple Music and Apple Pay – grows faster than most other devices of technology.
Fear of Brexit at a time of political concern in the United Kingdom – with redundancies under the Theresa maize government because of the agreement between Brussels and London to liberate the British from the European Union – has been overshadowed by optimism on the issue. commercial and in the technical sector.
There is a growing expectation that the US and China will be able to reach a trade agreement. This comes after US President Donald Trump threatens Beijing with new sanctions if no agreement is reached. Leaders from both countries will meet at the end of the month at the G20 in Argentina.