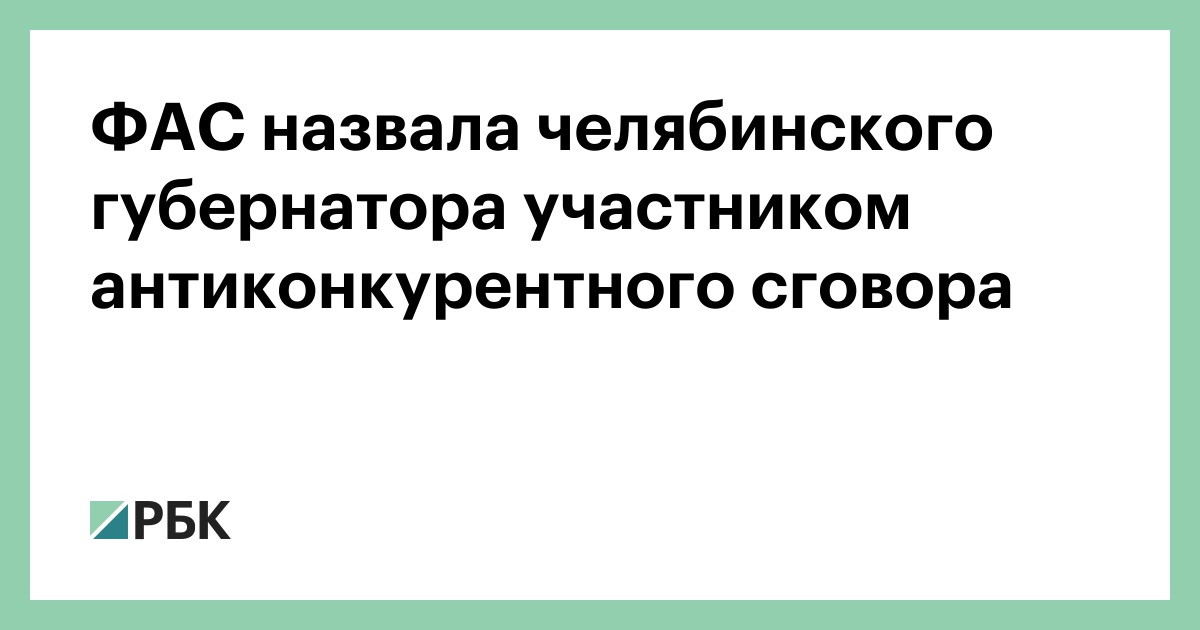 FAS called the chelyabinsk governor a member of a restrictive conspiracy
According to the Ministry, Boris Dubrovsky contributed to the signing of contracts with the Yuzhuralmost company that circumvents the law's requirements.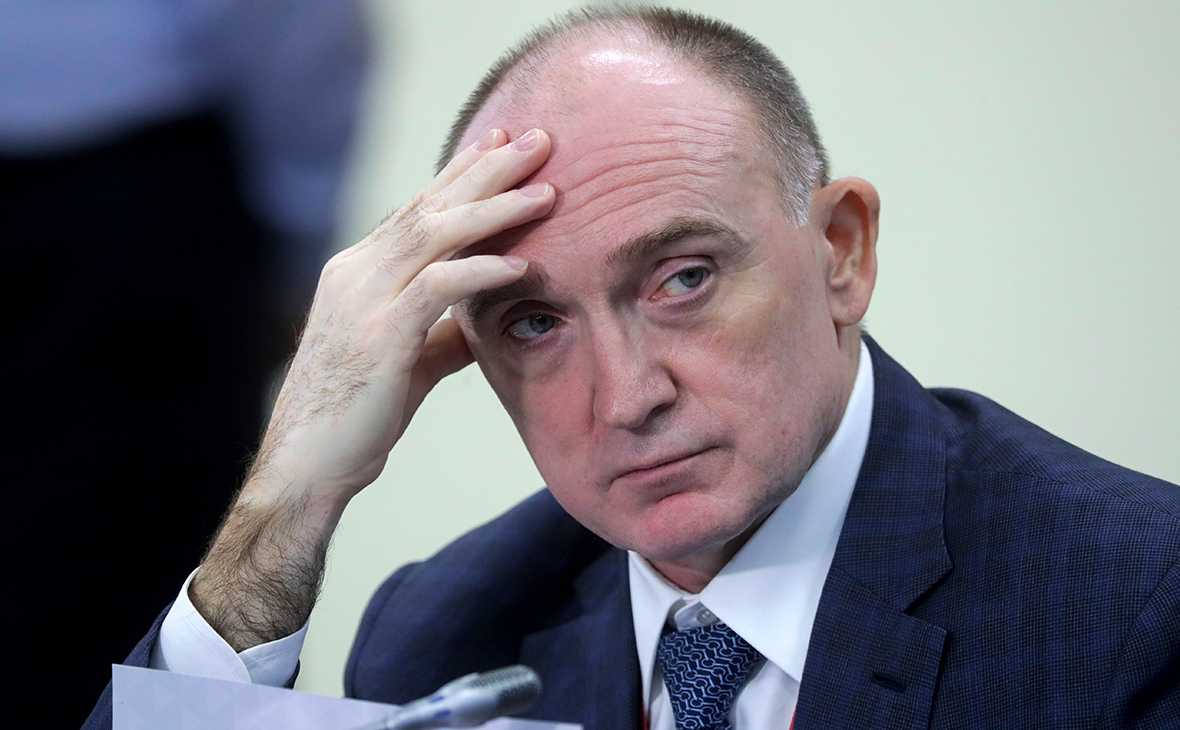 Boris Dubrovsky

(Photo: Mikhail Metzel / TASS)

More than 90% of the road construction contracts in the Chelyabinsk region in 2015-2018 were concluded with the company Yuzhuralmost, which was the result of the implementation of two anti-competitive agreements at one time, said the Federal Antimonopoly Service (FAS).
Participants in the FAS collaboration called the Ministry of Road Facilities and Transport of the Chelyabinsk region and region leader, Governor Boris Dubrovsky.
"The Ministry has consistently committed all possible steps to conclude contracts specifically with Yuzhuralmost JSC, which was also facilitated by the governor of the Chelyabinsk region," says the FAS Communication.
The department was able to identify the presence of "systematic informal interaction" by Ministry of Education and Transport staff and JSC Yuzhuralmost, which has become a de facto monopolist in its field. Contracts with the company were concluded, despite the issuance of regulations by the Chelyabinsk Directorate of FAS, and the applications of Yuzhuralmost's competitors were rejected. According to FAS, within the framework of the cooperation, the company won at least ten auctions totaling 2.4 billion. Rubles.
"The decision on the case will soon be sent to the Ministry of the Interior and the Public Prosecutor. We are waiting for the right response from those departments," said Andrey Tsarikovsky, State Secretary and Deputy General of FAS Russia.
Source link