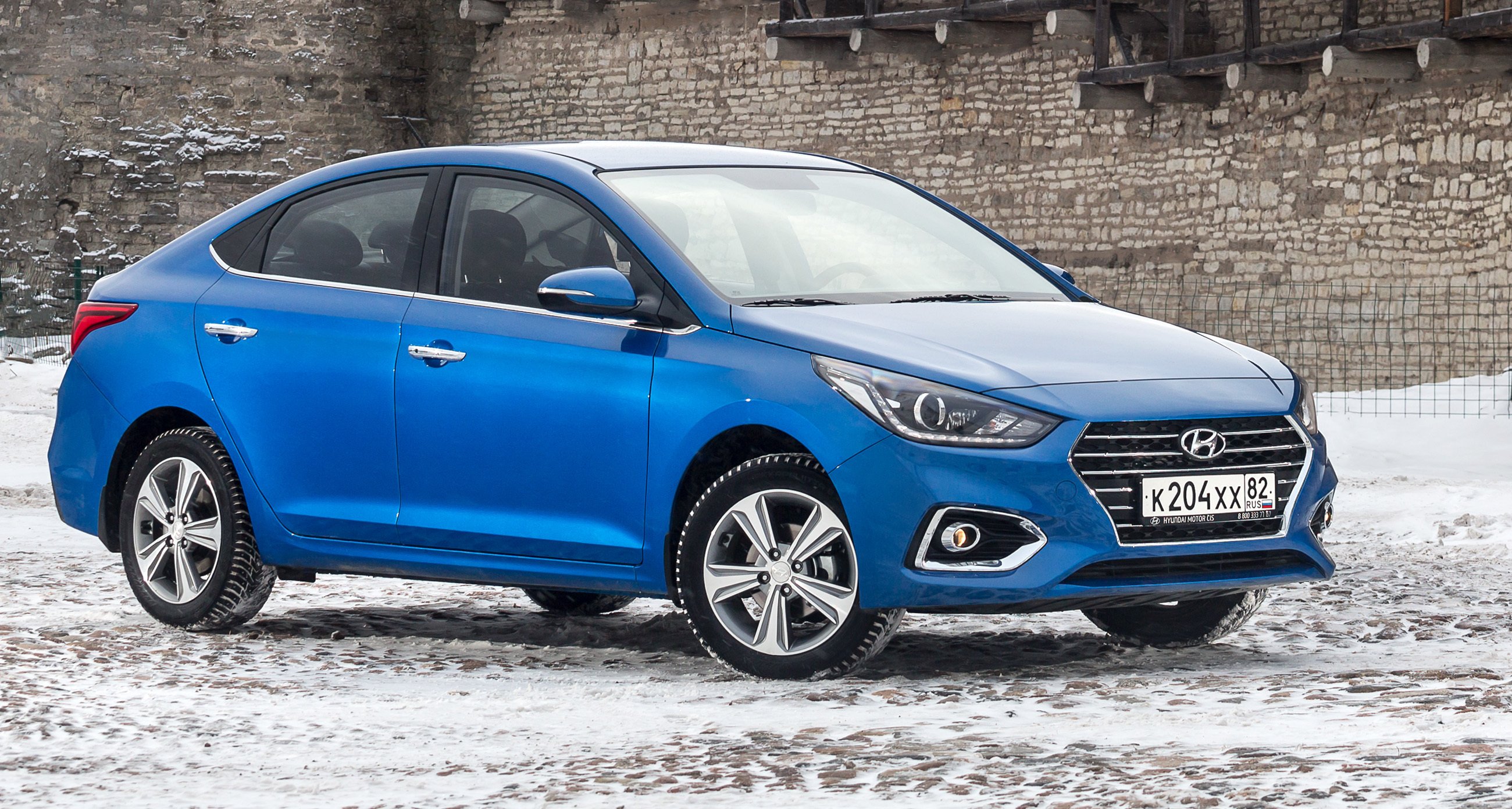 Korean sedan can deliver both positive emotions and disappointment.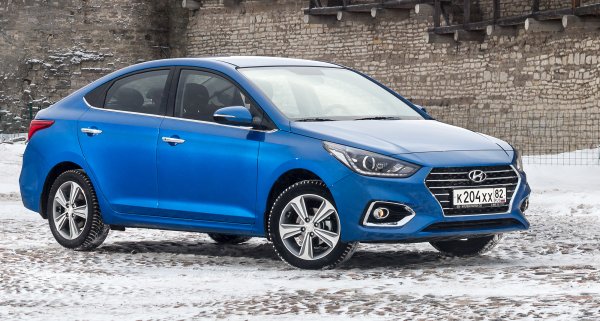 At one of the auto forums, there was a review about Hyundai Solaris 2018. The car owner revealed the pros and cons of the second generation Korean sedan.
Under the hood of the Solaris there is a 1.6-liter gas engine with 123 horsepower, mated to an automatic gearbox and front-wheel drive system. The car was purchased in 2018 and since its acquisition, its mileage has reached 3,000km.
Interestingly, during the operation, the owner was able to study the Hyundai Solaris in detail and highlight its advantages and disadvantages. First of all, the owner praised the look that has become more modern and advanced technological equipment – the car was equipped with a navigation system, a touch screen, climate control and static sidelights. The built-in computer was also praised by the motorist – he gives a lot of information.
The biggest drawback of Solaris is the sound insulation of the wheel arches – when driving, strange sounds are noticed that the driver really likes. Another disadvantage of the Korean sedan, the car owner assesses the lack of a plug for charging a smartphone or tablet, causing some discomfort to the passengers. The third disadvantage is the engine in which the motorist doubts the power of – apparently the engine produces 110 "horses" instead of the declared 123. The owner also did not like the sound of the sound system.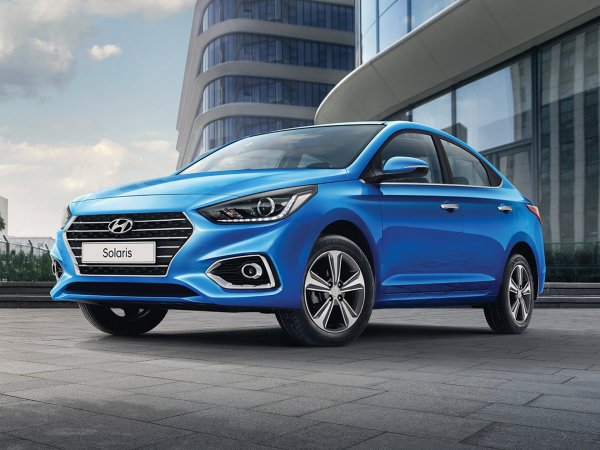 In conclusion, the car owner noted that the Hyundai Solaris is a worthy car that has everything you need. "Perfect and without unnecessary frills," said the motorist.