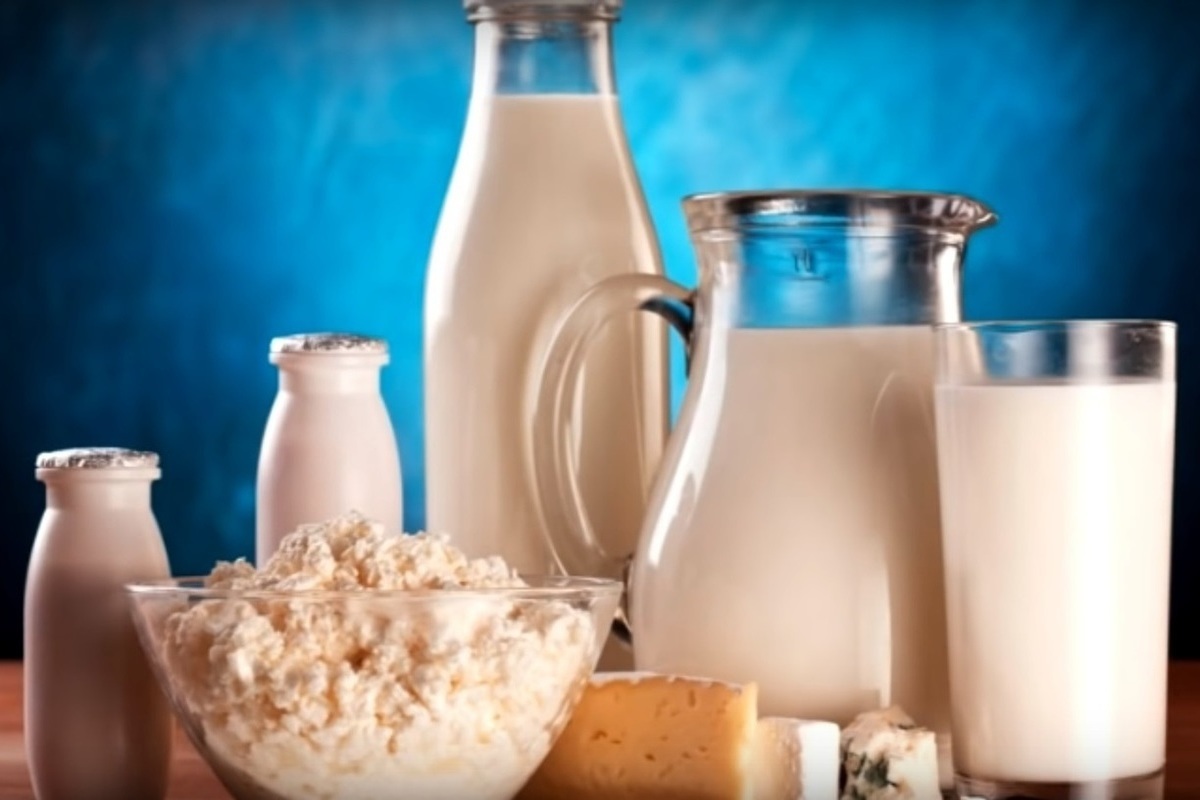 today at 19:53, opinions: 935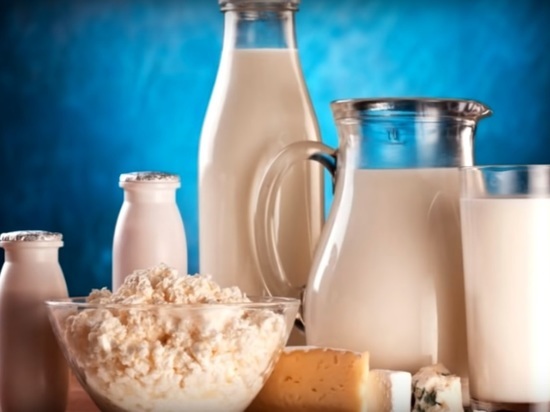 Photo: youtube.com
New details became known for four corpses in the apartment of one of the Electrostal houses. According to REN TV, law enforcement agencies found that the cause of death of a woman, a husband and two children became kefir.
Now, researchers are investigating two versions: poisoning with household gas and kefir.
The dead bodies were found by the deceased's first man who came to his children and found the family of the dead.