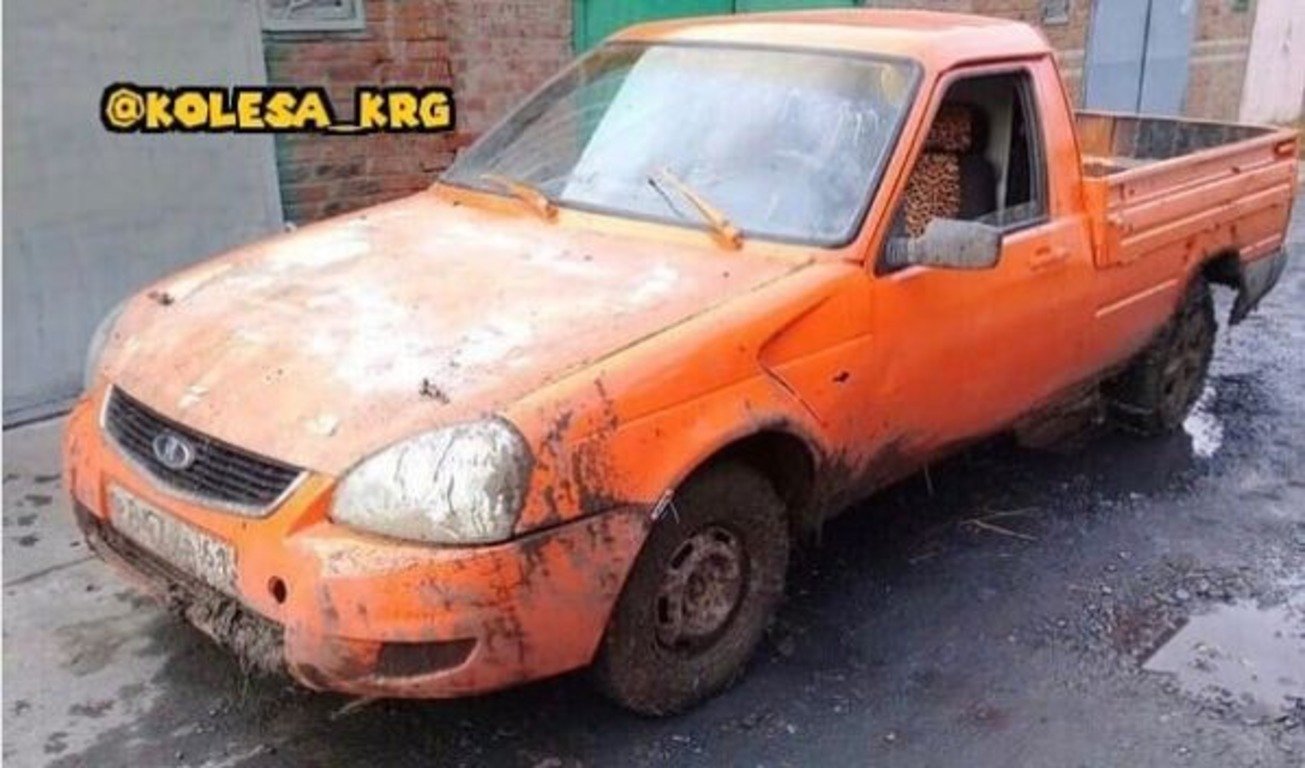 Motorists responded to an interesting setting of the Russian sedan.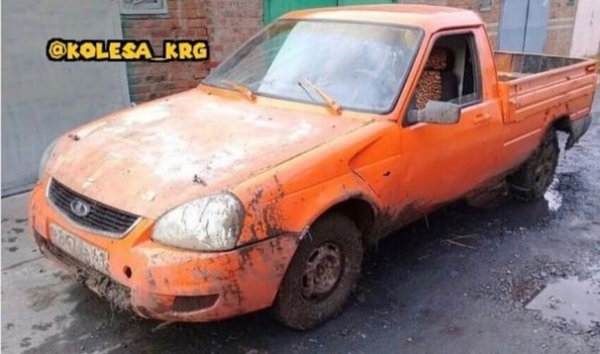 The subject of craftsmen's creativity often became both classic and modern cars. In the thematic community on the social network, Instagram released a photo of the set LADA Priora. Interestingly, the famous Russian car was turned into a pickup.
The published photograph shows the familiar Priora on the back of an orange pickup. Judging by the photo, the front of the car remained unchanged and the rear of the car was cut off and converted into a trunk. In terms of the technical parameters, it is likely that they remained the same as those available for the LADA Priora.
Supporters of the community commenting on a photo of a cargo SUV based on the LADA Priora could not get past this option. "Where does this trip go?", "Okay with a front end from Priory", "Punished by Mother of Nature", "Lada Priora Pickup" and "Only in Russia does it look miserable?", Internet users said.