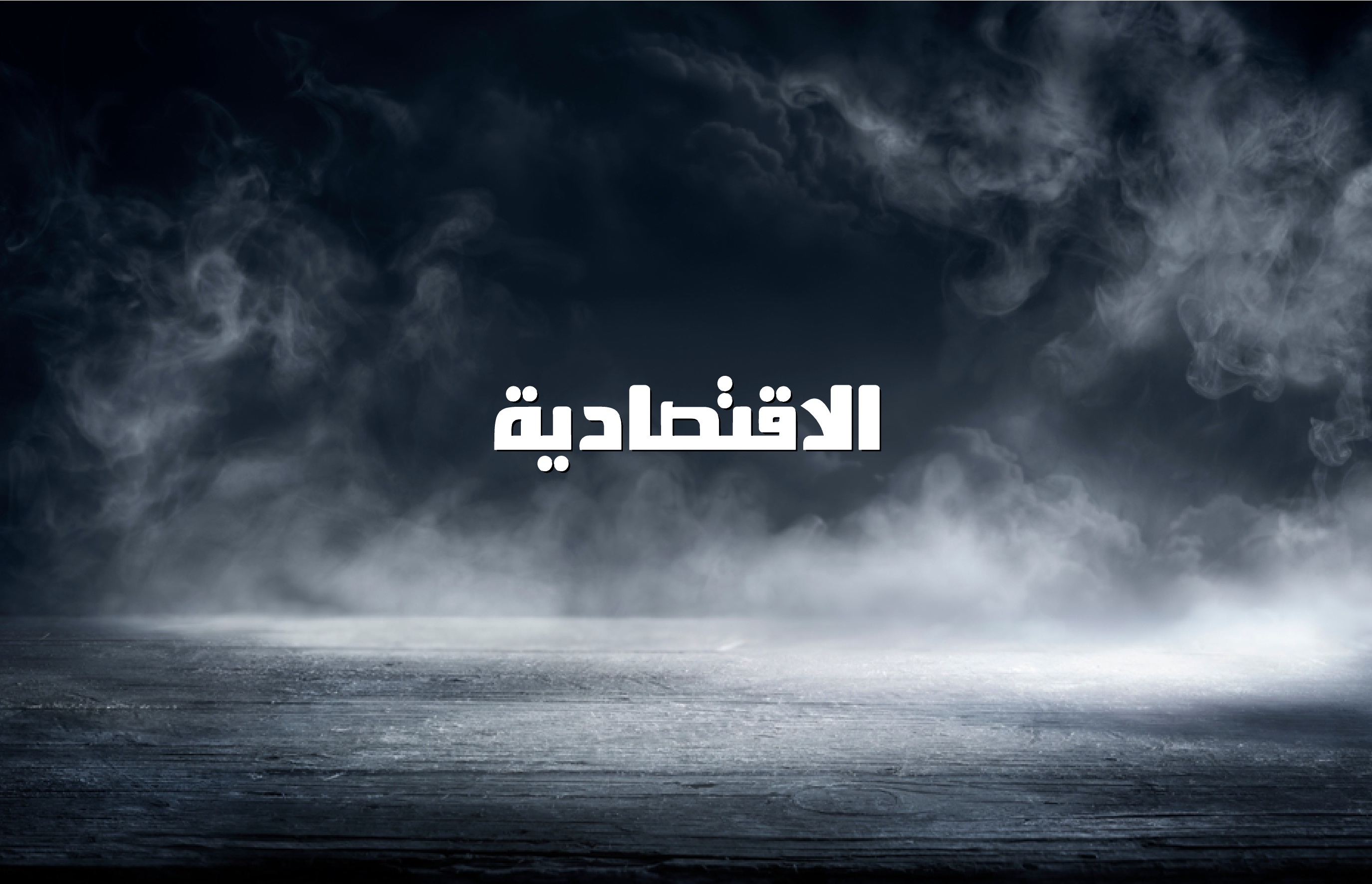 [ad_1]
ECB President Mario Draghi predicts that the euro area will continue to grow in the next few years, despite risks from protectionist measures that should be monitored "with great caution".
According to Bloomberg's news agency, comments from the European Central Bank president in Frankfurt, Germany, after the region's growth fell to 0.2 percent in the third quarter of this year, the weakest rate of more than four years.
At its most recent political meeting this year, the central bank decides on the completion of the bond purchase program as planned on December 13, an important step towards long-term normalization of monetary policy.
Draghi stressed that the recent decline is largely due to temporary factors, such as the new emission test procedures that have hampered Germany's automotive production and slower but stronger growth in trade growth.
As a result, his assessment is that the risks to the economy remain "broadly balanced", a term used by the European Central Bank to indicate that it does not see a significant deterioration of its current forecast. Employment and consumption levels are still high
Core inflation caused by currency depreciation should still show "a convincing upward trend", but Draghi is convinced that wages will ultimately push price increases.
Draghi reiterated its expectation that the European Central Bank, "based on the information received", will stop buying new bonds in December.
However, protectionism may have a longer effect, by reducing exports and damaging confidence. Draghi said that trade risks would be monitored "very carefully" in the coming months.
Draghi said there was another risk that arose by spending policies in heavily indebted countries without mentioning his country Italy's name in a budget crisis with the EU. "Heavily indebted countries should not increase their debts anymore and all countries must respect EU rules."
Inflation in the euro area grew in October at the fastest pace of almost six years with energy prices, the European Union's statistical office said yesterday.
Eurostat confirms its previous estimates and reading of core inflation, which excludes volatile energy and food prices, has been revised down.
Eurostat said consumer prices in the 19-nation euro area increased by 2.2 percent compared with October, compared with an increase of 2.1 percent in September and an increase of 2 percent in August, the largest increase since December 2012.
Eurostat revised core inflation by 1.2 percent compared with the previous year compared to an earlier reading of 1.3 percent, but it is still growing faster than in September, at 1.1 percent.
Core inflation rose by 0.2 per cent in October, in line with market expectations, but decreased from 0.5 per cent in September.
The narrower underlying index, seen by many in the market and excluding energy, food and tobacco prices, rose to 1.1 per cent from year to year.
Core inflation led significantly to energy prices, which fell 10.7 percent compared with the previous year in October, while other industrial products only increased 0.4 percent.
The services sector's inflation rate, the largest in the euro area economy, was 1.5 per cent compared with the previous year, but prices fell 0.3 per cent on a monthly basis.
[ad_2]
Source link