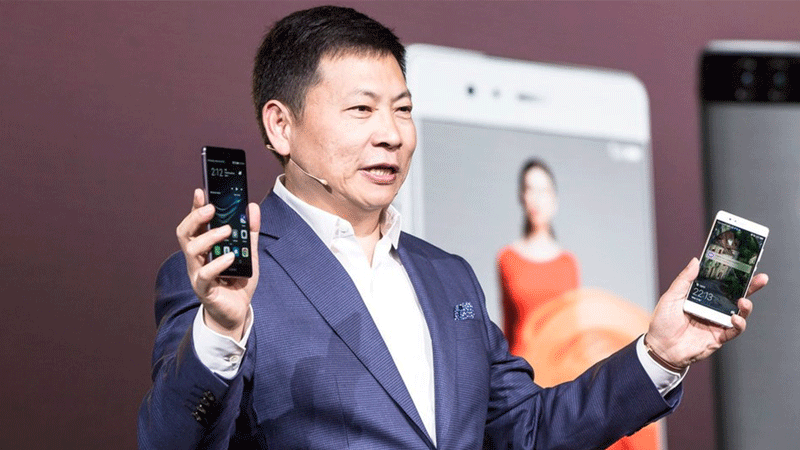 Huawei's CEO, Richard Yu, said in an interview with CNBC that the company aims to reach the top position in terms of market share by 2020, the center owned by Samsung Korea.
"Next year we will be very close to number one, we can be on par with Samsung. At least in the following year, we can get a chance (to be number one), 2020."
China's technology company took over Apple as the world's second largest smartphone through market share at the end of the second quarter, but is now planning to take first place. According to what was published in "Sky News"
The company has become one of the largest technology companies in China thanks to the growth of mobile network equipment and is now one of the world's largest suppliers for this market, which means that Yu points out a "scary warning" to Samsung.
"I encourage the team to have the capacity to innovate, make bold innovations and to do something that some people may feel a bit crazy to challenge ourselves and challenge the phone industry," said Yu in the interview.
The Chinese company has surpassed for the first time in seven years on Apple, in the second quarter behind the South Korean giant Samsung.
Source link