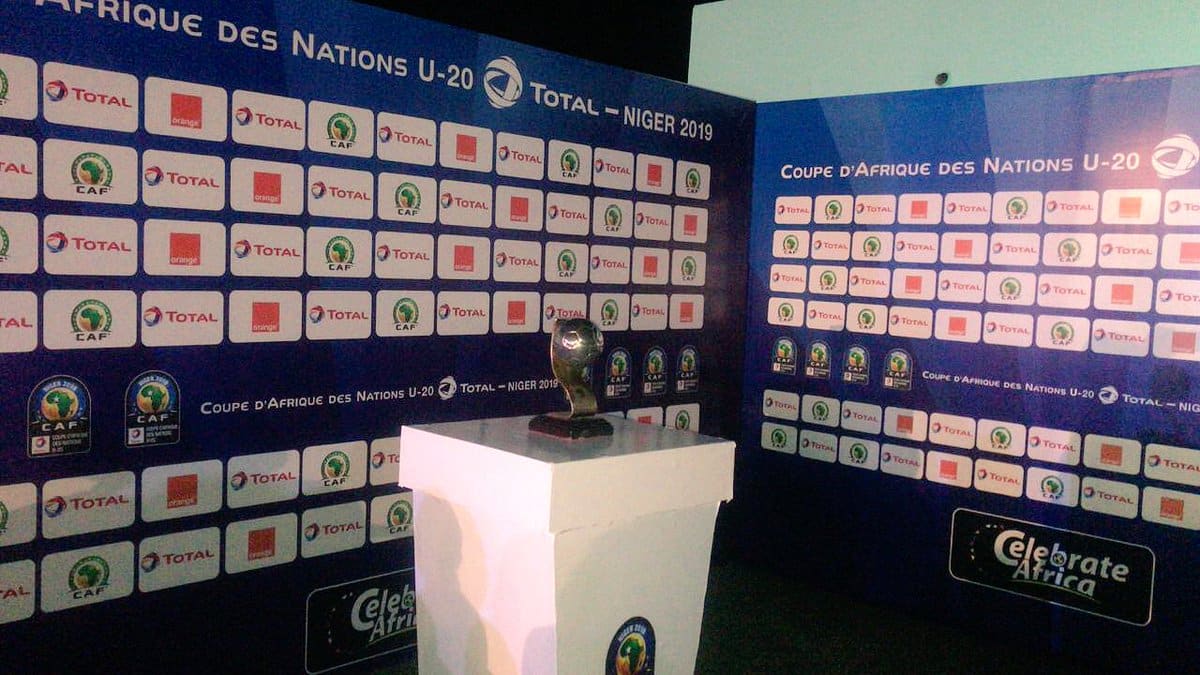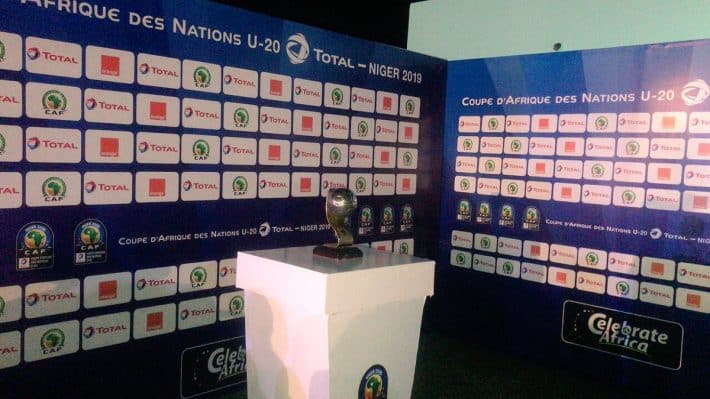 As is generally the case in youth competitions on the continent, West Africa is strongly represented in the semifinals of CAN U20, Niger 2019.
Of the 4 formations, 3 come from this geographical area on the continent. These are Senegal, Mali and Nigeria. The last qualified is South Africa. The 4 countries have also qualified for the World Cup category from May 23 to June 15 in Poland.
From the group stage, this CAN U20 was a UFOA (Union of West African Federations) Tournament with 6 out of 8 qualified from the West Zone. In addition to the three cities above, the Niger host country was Ghana and Burkina Faso in the game.
In history, West Africa has in 20 editions of Africa Under-20 Cup 10 trophies with Nigeria (7) and Ghana (3).
Source link