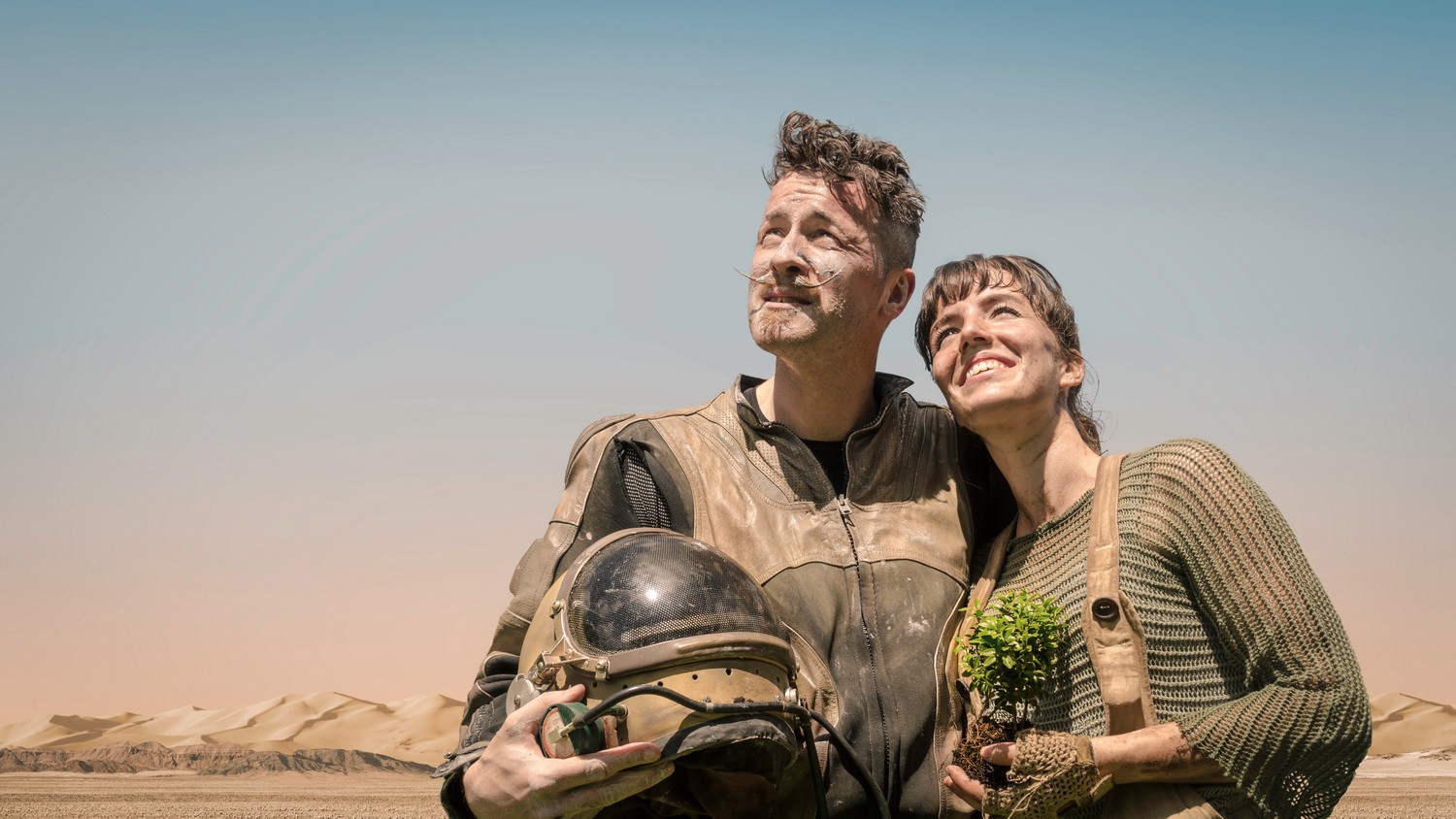 It is a sad message, but it is. The company that wanted man to reach Mars had to interrupt almost all operations. The reason is bankruptcy.
But all this allegedly happened in January, as confirmed by a list found by one of the users of the network Save your.
What was the Mars One project?
It was basically a project that was calculated colonize Mars. Mars One was divided into two companies (parts). Once she was a non-profit Mars One Foundation and the other is the opposite, Mars One Ventures.
Fate of Mars One Ventures
Switzerland Ventures AG was bankrupt on January 15, with a value of up to $ 100 million (88 million euros). On the other hand Mars One Ventures PLCregistered in the United Kingdom had no claim to the account $ 20 thousand (17 thousand euros).
How is nonprofit?
What the non-profit company has, we do not yet have any important information. Bas Lansdorp, the father tells the whole idea that the foundation is still working, but cannot move on without further investment.
The goal of this project has been controversial through its existence, and many have doubted its implementation. As we can see, it doesn't really look like a successful end yet.
But things can change. We will definitely inform you about the new information about Mars One.