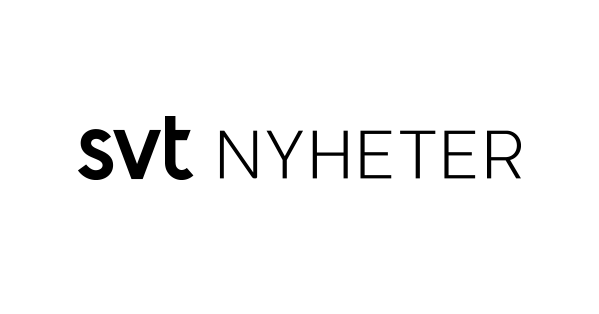 After over a year of delays, it was on Friday for
maiden voyage for the battery-powered ferries between Helsingborg and
Elsinore.
-We are first in the world, and it's also one of
the reasons that it took a little longer than planned,
says Johan Röstin, CEO of Forsea shipping company, to Sweden's Radio.
Two of the company's five ferries will go on electricity. Tycho Brahe and Aurora are
the world's largest battery driver for use in intensive
passenger.
The fermentation and exhaust fumes disappear and
It will be quieter for passengers.
Source link