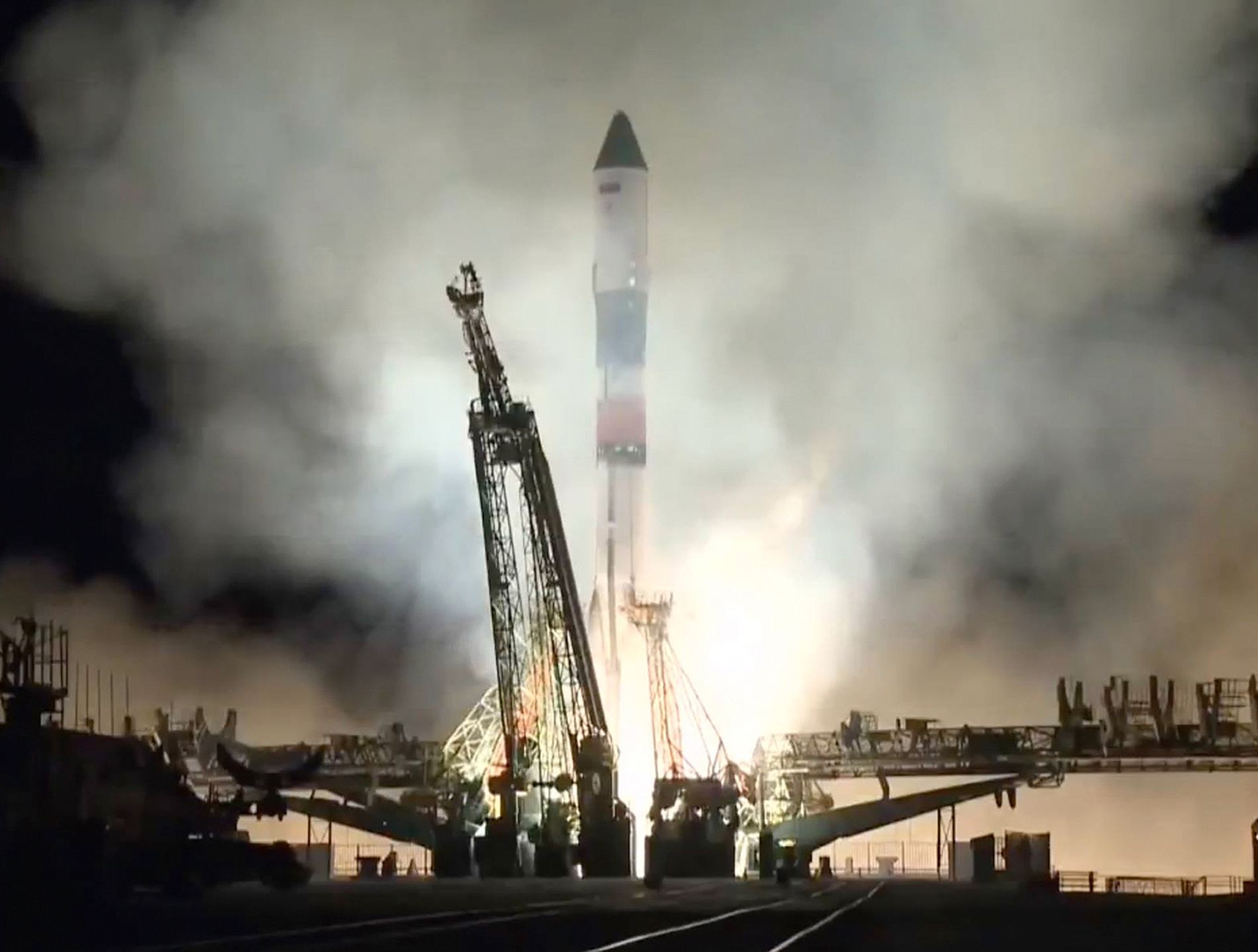 Photo: Roscosmos Space Agency / AP / TT
The launch on Friday is seen as a rehearsal for a manned space battle on December 3.
A Russian Sojuz rocket with cargo has been postponed in the first launch to ISS following an accident in October when a spacecraft was forced to emerge in Kazakhstan. The two on board managed.
Friday's launch is seen as a kind of rehearsal for the next manned launch which is scheduled for December 3rd.
Then the Russian cosmonaut Oleg Kononenko, Canadian astronaut David Saint-Jacques and Nasas Anne McClain will be sent to the ISS.
Source link