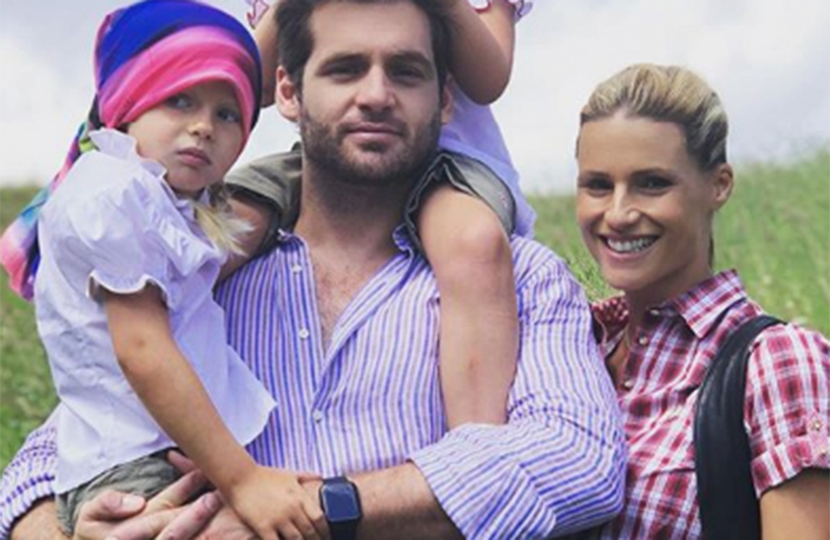 Last Thursday, well-known presenter Michelle Hunziker in Eisacktal should have been involved in a traffic accident. According to a report by Alto Adige, the woman sitting in the other vehicle should now have a lawyer taken.
The accident is said to have occurred last Thursday in the Feldthurns. A Mercedes Combo and a Tiguan Volkswagen collided. Hunziker's husband Tomaso Trussardi was at the wheel of Mercedes and was in the car with his wife and two daughters and another wife.
The other car, on the other hand, was driven by a local woman from Klausen who broke her arm in the collision with the car from the prominent family. She was then taken to the White Cross hospital and had to undergo surgery.
The husband of the local woman has now decided to take a lawyer. The reason for this is disagreements between the testimonies.