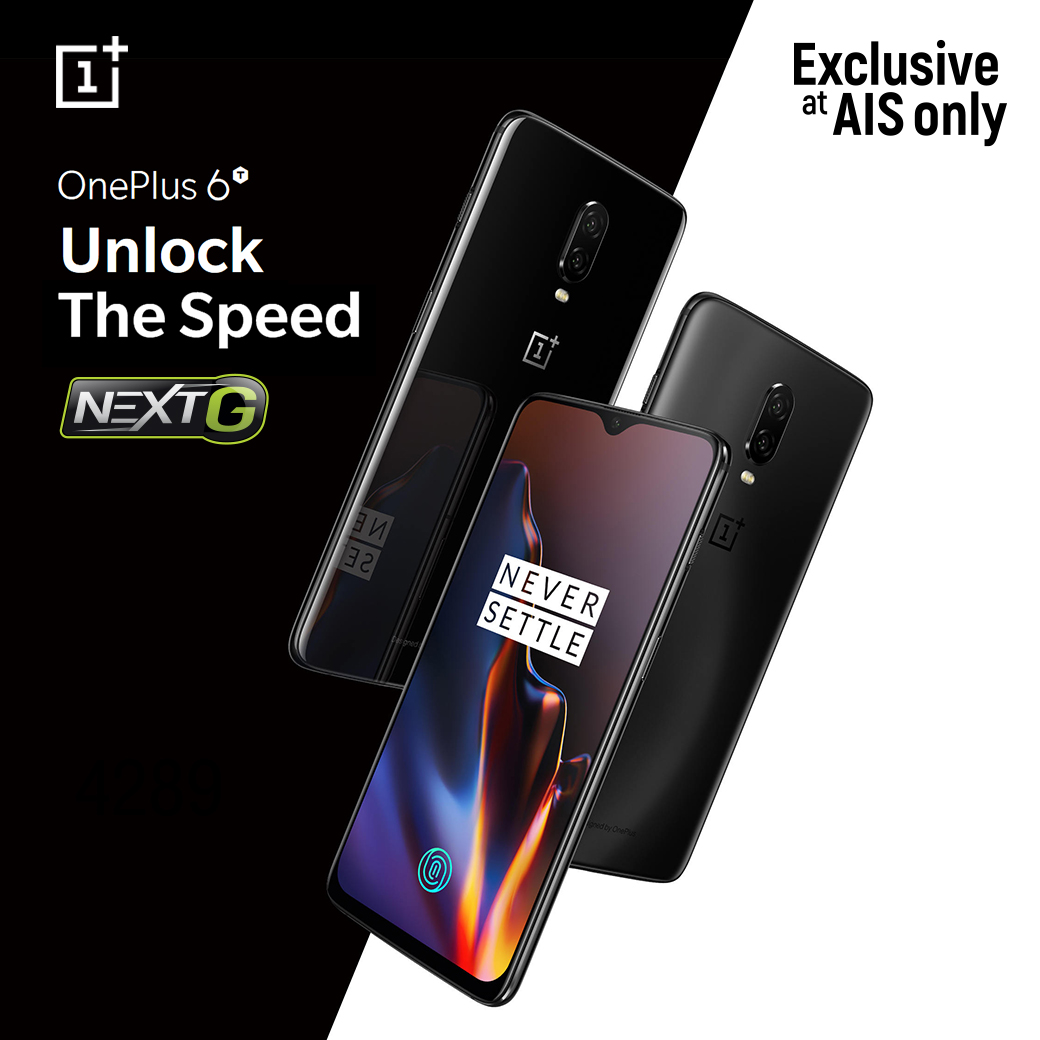 Final Fantasy 7 Remake on PS4 is still under development!
Buy OnePlus 6T over AIS cheaper! Reduce immediately about 1,500 contract package discounts 3,000.
Sony Thailand announces the launch of the new Sony Store on Icon Siam
TP-Link launches marketing WI-FI New Year
Buy OPPO R17 Pro for only 9,990 baht!
Xiaomi is out to apologize for the sale of Flash mobile sales are only 40 baht, but only 10 …
Truemove H ready for 5G management to take 5G device to Thailand to test …
Good news Sony Xperia XZ2 Premium has been upgraded to Android 9.0 Pie.
The Samsung Galaxy S9 and S9 + are starting to get Android version 9.0 pie beta
HMD launches three Nokia smartphones on December 5th