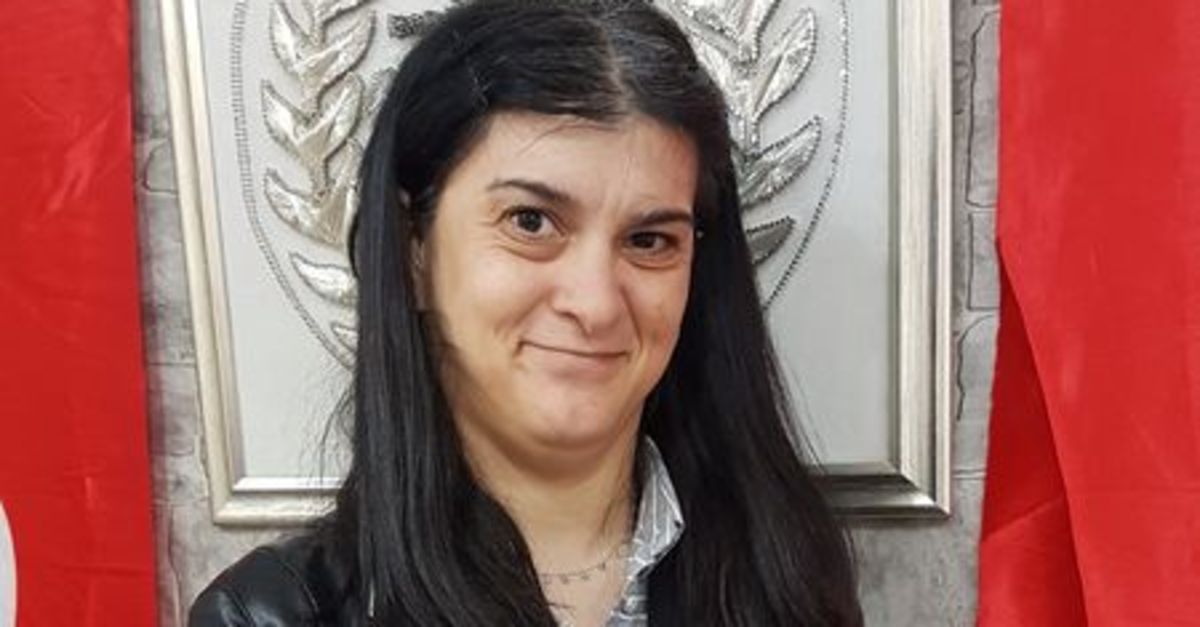 Canan Aykanat, a 35-year-old cerebral palsy patient living in Bursa, will now be on the desk to become a mother with a brain battery worn on the body.
Aykanat was chairman of the Association of Disabled Women (ENKADER), 4-year-old cerebral palsy disease was captured. Young women struggling with illness for years, today being a mother, preparing for surgery.
"I couldn't speak."
According to the UAV report; Canan Aykanat, "The diagnosis of my disease was made at the age of 4. My disease is called cerebral palsy, but it is dystonia. I have contractions all over the body. When I was 4 years old, I started in my neck and then went through my whole body, I could not speak before in previous years, but it was not very effective, my illness continued to progress, I had an operation in 2017, and he stopped the disease progression by surgery, he performed a deep brain The simulator, ie the brain battery equipped with this operation, the age limit for inserting the battery (50-55 range), it was therefore linked to me as the first young patient in Turkey, "he said.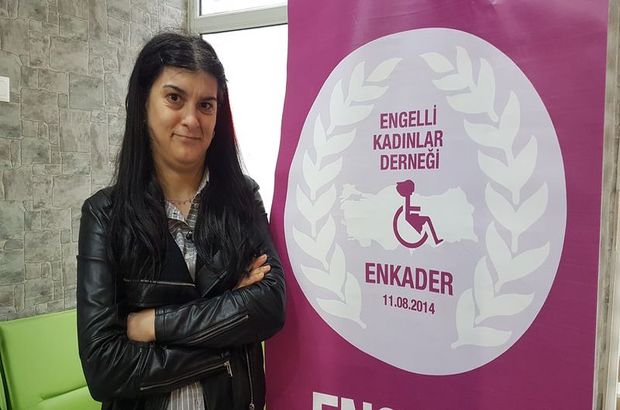 "GET FIRST IN THE WORLD"
Being the mother of the abdominal battery to be placed in the abdomen to be a place to say that the surgery will be Aykanat, pregnant women with a brain battery inserted in the world said it would be the first woman to give birth.
Aykanat, "the battery had been on the chest before, then it was not in the stomach, but because I wanted to be a mother, I will now be taken from the stomach, will be taken to the right place in my heart surgery. If I get pregnant after this procedure "This becomes the first in the world. There was no pregnancy in patients with a brain battery inserted. I hope there will be a first in the world," he said.
"THE RIGHT OF ANY WOMEN TO BE MY MOTHER"
When you become disabled, you can see even more difficulties when you are disabled, but being disabled is never an obstacle to being a mother. I want to take this operation to be. I think everything is getting even better now, and I hope everything gets even better if I do well through this operation.
Canan Aykanat, who has a life to be an example to many women despite his negative moments, failed to address the women with discomfort. Aykanat, "First, forget that you are a woman. They are a woman, even though they have physical deformations, they must remember that they are a woman and that they are a mother because it is a beautiful thing to experience a sense of motherhood in spite of everything, they should not think about life, he said.
Source link