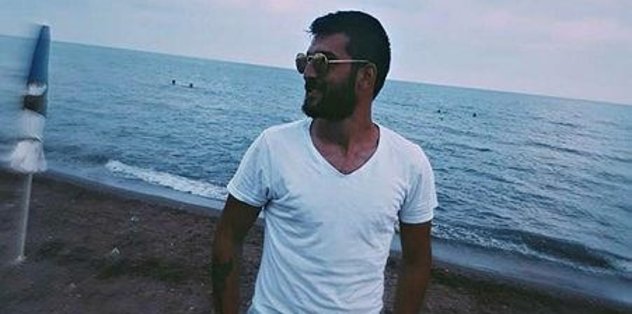 Zonguldak 1st Amateur League Ereğli group team Gülüç Belediy track un football player Miraç Bekdaş (28) played a heart attack during the match played with Eleşlerspor.
Gülüç Belediyepor-Eleşlerspor encountered Alaplı District Stadium at 14.00. Minutes before the first half of the match Gülüç Belediyepor's un-football player Miraç Bekdaş, suddenly collapsed to the ground. Bekdaş was taken to the locker room because he had no medical team in the arena. Following the intervention of the medical teams who came to the ambulance, the intervention of Bekdaş, Alaplı State Hospital. Bekdaş, the doctors could not be saved despite all the interventions. According to preliminary results, Bektaş's final cause of death will be revealed after an autopsy.
You learned that Miraç Bekdaş, the father of a child who married 3 years ago, told his wife and relatives that he had a chest pain for a few days. After Bekdaş's death, the other players reacted in the absence of medical staff in amateur competitions. The investigation of Bekdaş's death, which began as a factory operator a few months ago, continues.
Source link