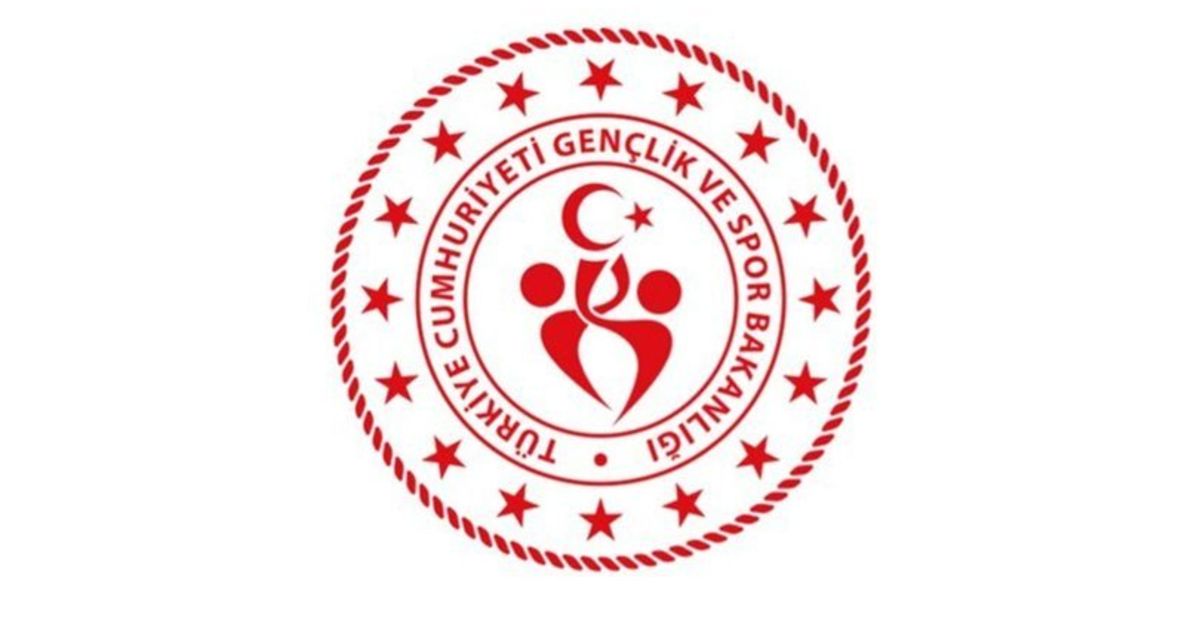 3,000 243 "permanent" purchases for the Ministry of Youth were published in the Official Journal. According to this, cleaning staff, lifeguard, mechanics (pedal vehicles), bus driver, cook, cook assistant, electrician, security officer, pool water operator, heating and plumbing, servant, receptionist refrigeration and air conditioning, computer technician, grass field facility and management engineer, engineer, engineer, grass field facility and management engineer, engineer, engineer, youth engineer and auditing profession ", recruitment "will be realized.
The cleaning agents are chosen from among disabled people and ex-convicts. Recruiting youth leader, auditor, grass field facility and management technician is done by oral and oral recruitment of employees in other industries through oral and oral examinations.
Turkey Business Association (TEO) on purchases to be made more than 3 thousand 243 workers, 278 disabled people, while the 146s will be selected from past inmates.
For auditors and adolescents, a minimum score of 60 is compulsory for 2018 KPSS, which is at the bachelor's level. According to AA; Applications that start today will be made via İŞKUR's website until 15 February.
The list of candidates sent to the Ministry of Youth by ISKUR is then announced on the Ministry's website. Candidates will be able to see the drawing of the drawing in the presence of the notary.
Among the applicants, 4 times more than the number of open jobs and the same number of reserve candidates will be determined. The nominated candidates are announced on the website "www.gsb.gov.tr". The most important candidates who are determined by drawing lots are taken for oral examination. The venue and dates of the oral exam will also be announced on the Ministry's website.
The number of open and up-to-date reserve candidates will be determined by the Board of Examiners, starting with the highest score. Those who did not start the exam and did not start the job would be replaced by those who left the job during the trial, starting with the first person in the list. In oral examinations, candidates will be asked questions about general culture (25 points), general skills (25 points) and academic knowledge and skills (50 points).
Graduates will provide a written answer to the questions in the closed envelopes, which they randomly choose in general culture and general ability. In the subjects related to academic knowledge, skills and duties, the evaluation will be based on assessment of the candidate's level of education.
To be successful in the oral exam, a minimum score of 70 points is required from 100 points.
The samples of those found in misleading applications and transactions will be considered invalid and their agreements will not be made and will be canceled even if their appointments have been made. In addition, they will make a criminal complaint to the main lawyer's office according to the relevant provisions of the Turkish Criminal Code.
Source link